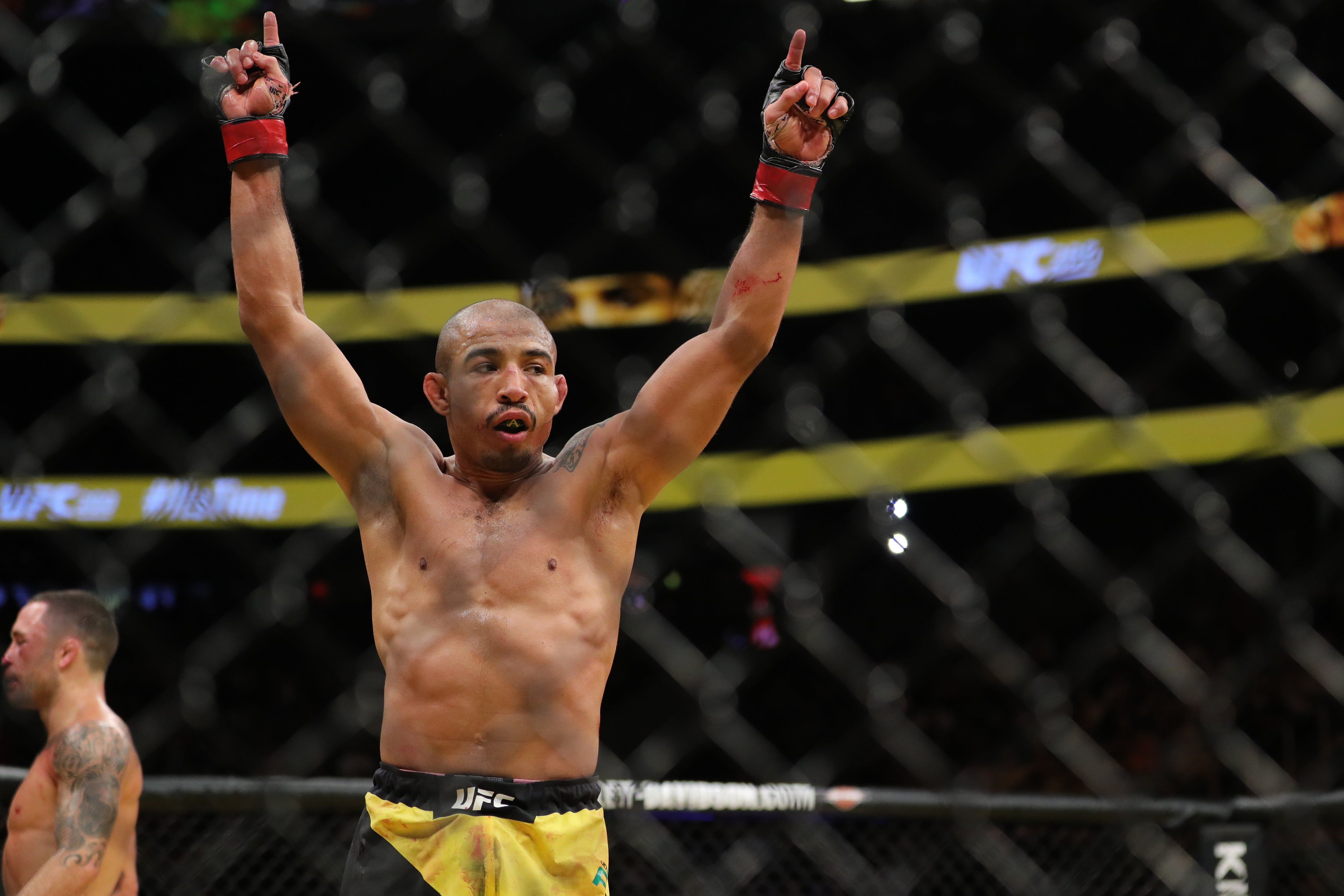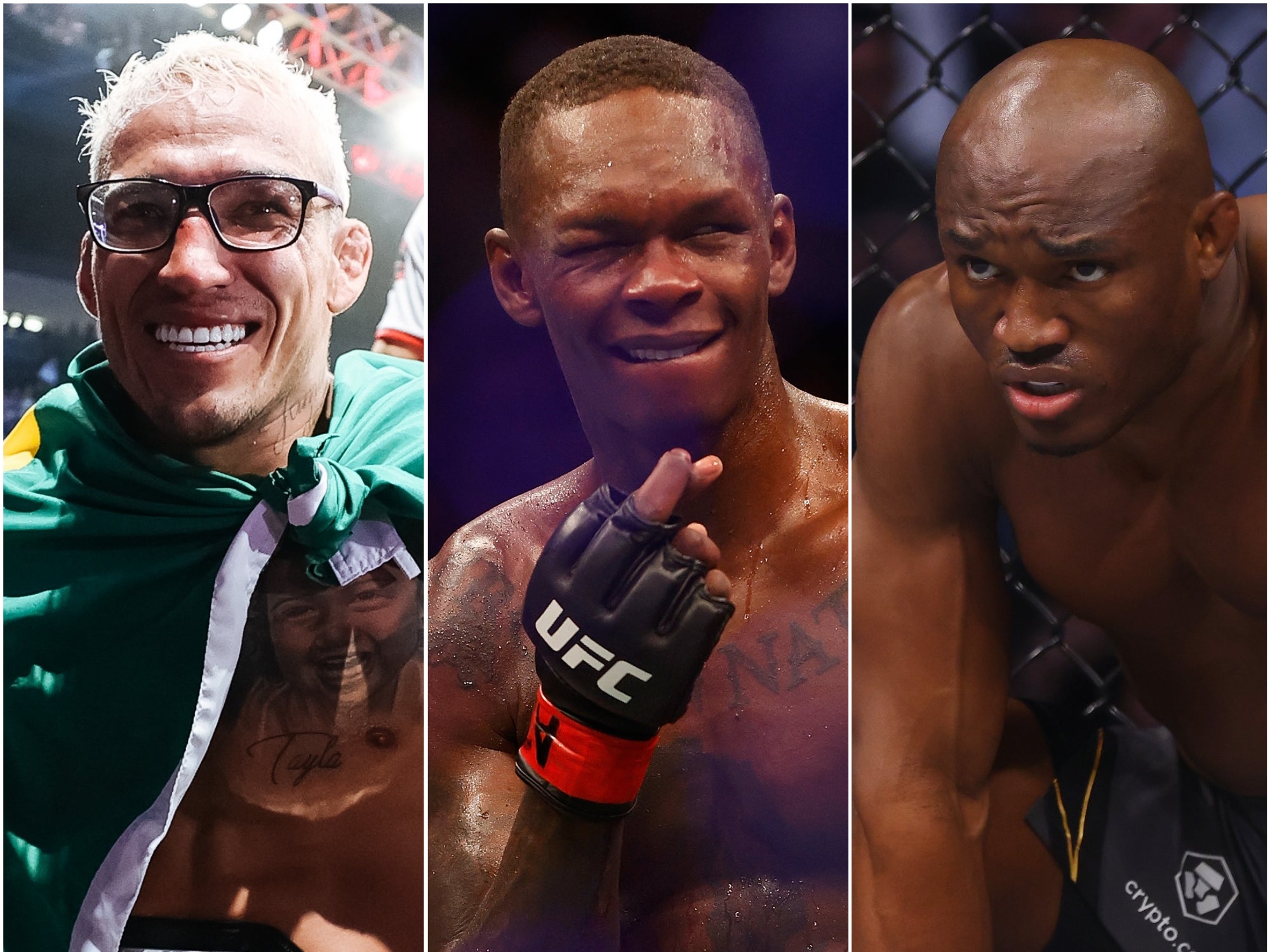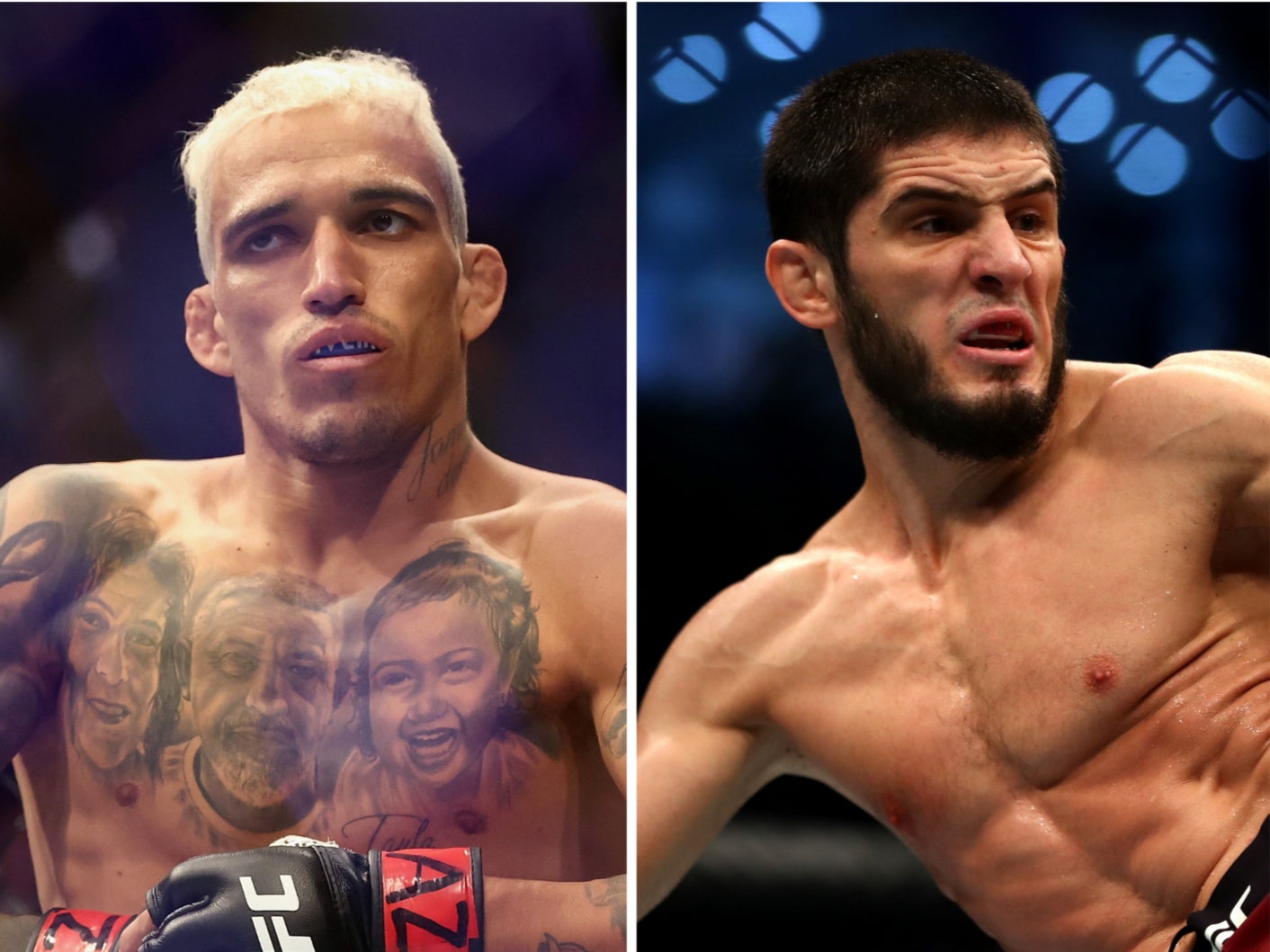 "We don't know if it's going to be an exhibition or a real fight [against McGregor], but there's been talks of both. I would prefer an exhibition. I am not into fights where I am going to take any real punishment."
"So, guys like Conor McGregor and guys that don't really hit hard such as YouTubers or UFC guys, I don't really mind colliding with those kinds of individuals – but nothing where I am going to put myself in a position where I am going to harm myself or hurt myself."
McGregor took a year out from MMA to box former multiple-weight world champion Mayweather, relinquishing the UFC featherweight and lightweight titles to do so.
Since fighting Mayweather, the 34-year-old has only competed in the UFC four times, losing to Khabib Nurmagomedov and Dustin Poirier (twice) as well as beating Donald Cerrone.
McGregor is recovering from a broken leg suffered in his second straight defeat by Poirier last July, and the Irishman is expected back in the Octagon in early 2023 at the earliest. It is unclear how a potential bout with Mayweather could affect that timeline, however.
Register for free to continue reading
Registration is a free and easy way to support our truly independent journalism
By registering, you will also enjoy limited access to Premium articles, exclusive newsletters, commenting, and virtual events with our leading journalists
{{#verifyErrors}} {{message}} {{/verifyErrors}} {{^verifyErrors}} {{message}} {{/verifyErrors}}
By clicking 'Create my account' you confirm that your data has been entered correctly and you have read and agree to our Terms of use, Cookie policy and Privacy notice.
This site is protected by reCAPTCHA and the Google Privacy policy and Terms of service apply.
Already have an account? sign in
By clicking 'Register' you confirm that your data has been entered correctly and you have read and agree to our Terms of use, Cookie policy and Privacy notice.
This site is protected by reCAPTCHA and the Google Privacy policy and Terms of service apply.
Register for free to continue reading
Registration is a free and easy way to support our truly independent journalism
By registering, you will also enjoy limited access to Premium articles, exclusive newsletters, commenting, and virtual events with our leading journalists
{{#verifyErrors}} {{message}} {{/verifyErrors}} {{^verifyErrors}} {{message}} {{/verifyErrors}}
By clicking 'Create my account' you confirm that your data has been entered correctly and you have read and agree to our Terms of use, Cookie policy and Privacy notice.
This site is protected by reCAPTCHA and the Google Privacy policy and Terms of service apply.
Already have an account? sign in
By clicking 'Register' you confirm that your data has been entered correctly and you have read and agree to our Terms of use, Cookie policy and Privacy notice.
This site is protected by reCAPTCHA and the Google Privacy policy and Terms of service apply.
Source: Read Full Article