Olympics athletes share the gruelling toll their sports have on their bodies
Being an Olympic athlete is no easy feat, especially given the physical toll competitors can place on their bodies in order to compete at their highest level.
Several Olympic athletes have been transparent about what their bodies go through in their respective sports in order to compete, from bulging leg veins post-cycling races to large blisters scattered across their hands.
These images, compiled first in a gallery by Bored Panda, highlight just what it takes to become one of the best in the world in a sport and potentially win a coveted Olympic gold medal.
One of the most recent examples comes from gold medalist Hidilyn Diaz of Team Philippines, who won the country its first ever Olympic gold medal during the Tokyo Olympics after winning the women's 55kg category for weightlifting. After her gold medal win, she shared the blisters clustered across the inside of her hands.
As the 2020 Tokyo Olympics continue, more athletes could share how they've pushed their body in order to compete.
Recommended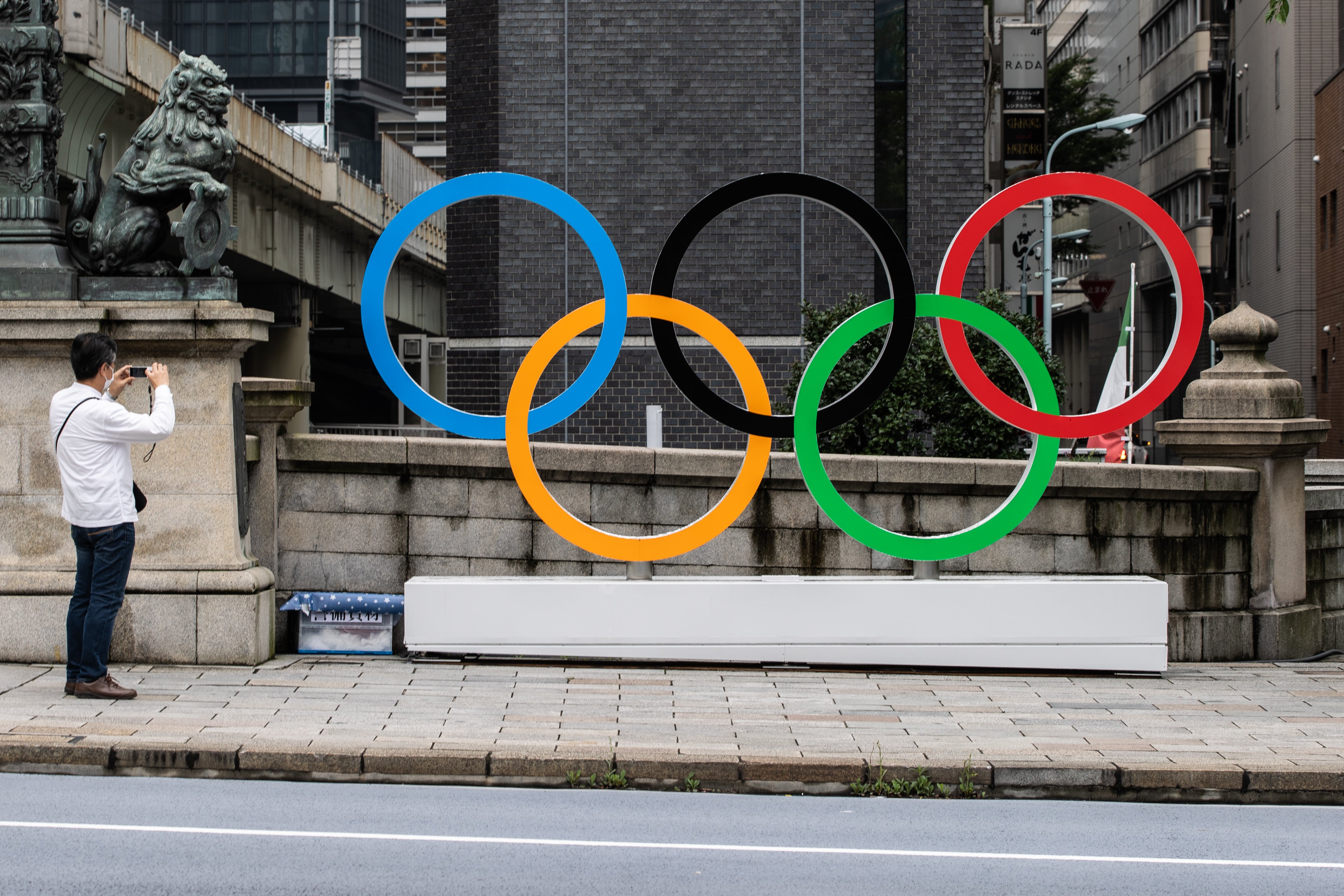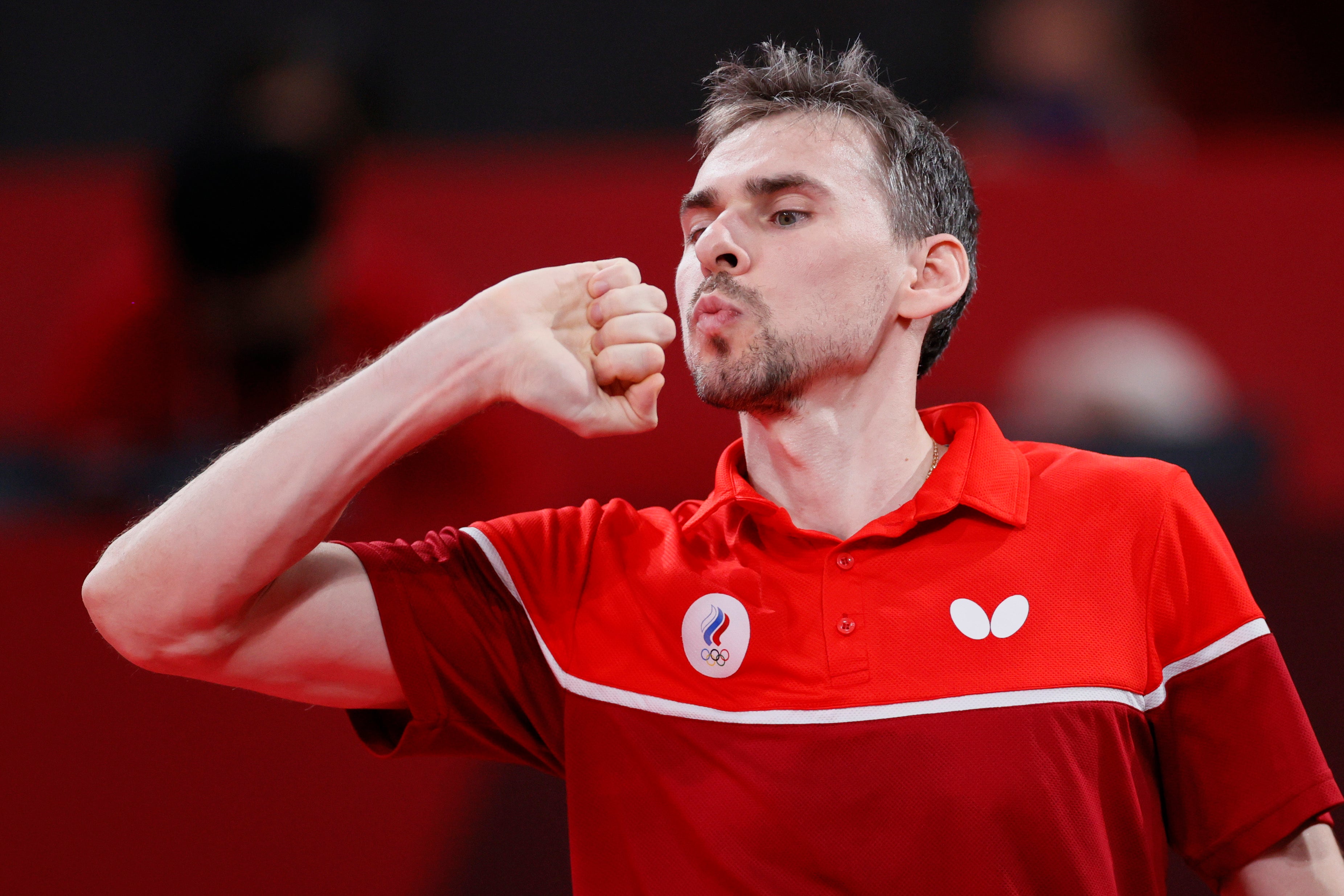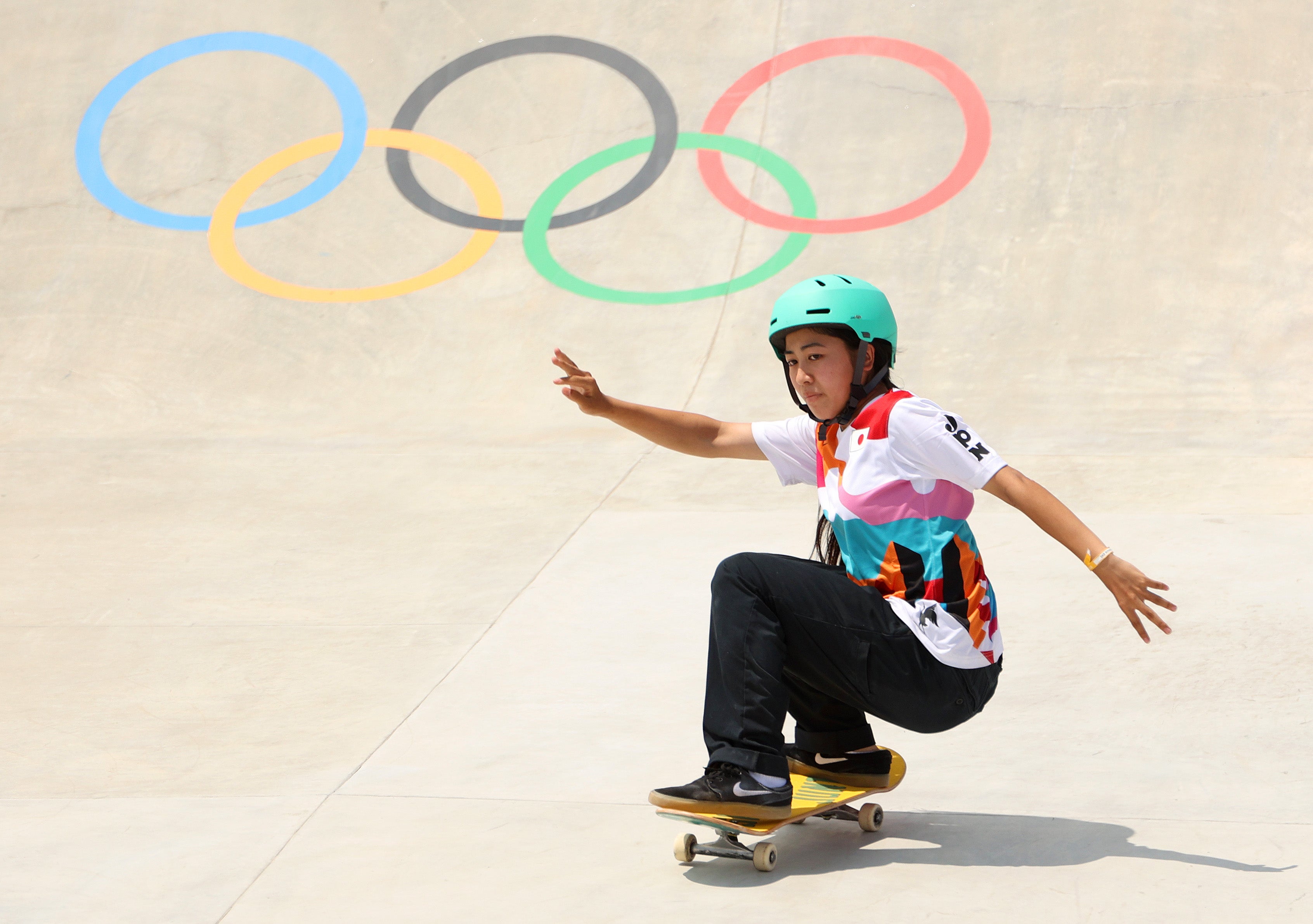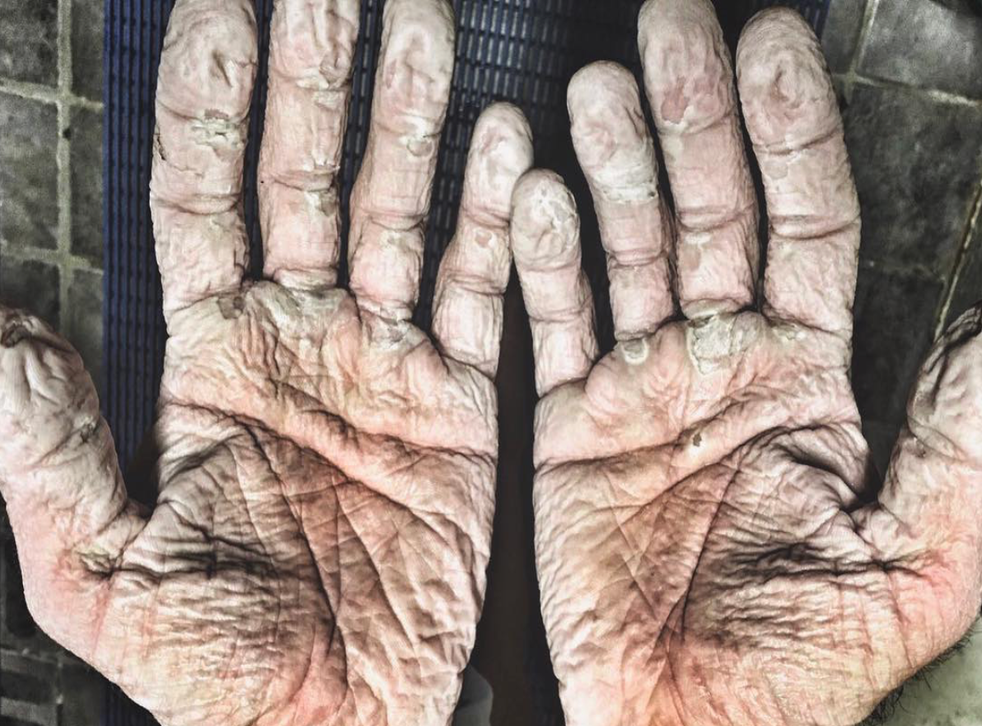 Olympic rower Alex Gregory of Great Britain shares with his followers his hands after he left them in wet gloves for too long
https://www.instagram.com/p/B1YUSzhIX9g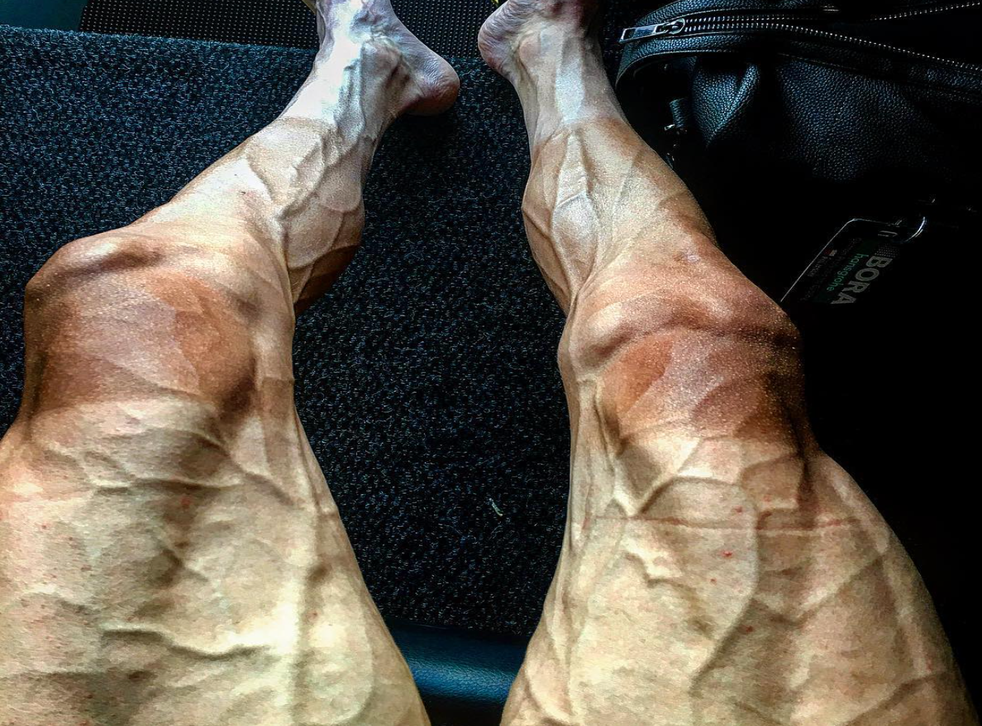 Polish cyclist Paweł Poljański shared the impact of the sport on his legs after he competed in the Tour de France in 2017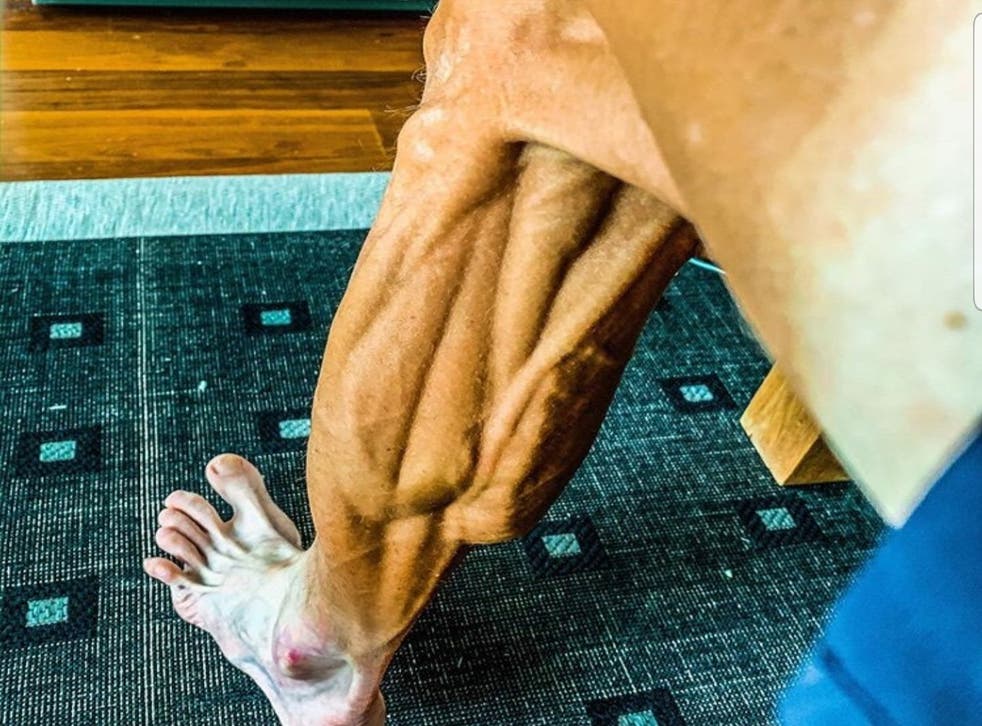 New Zealand cyclist Greg Henderson has previously showed his legs post-competition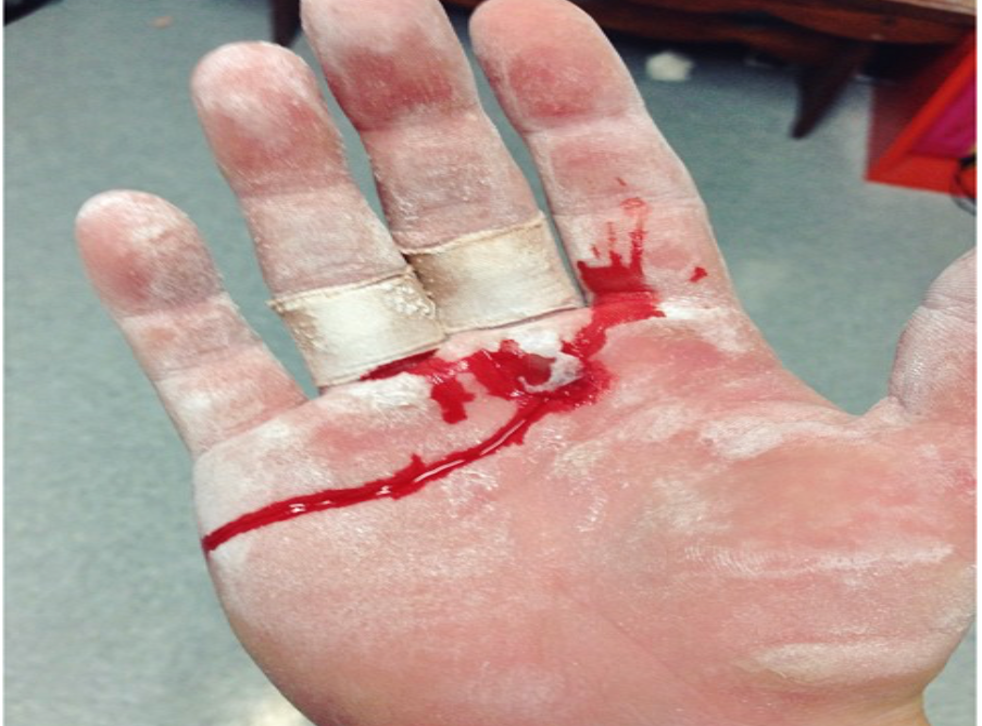 Canadian gymnast Ellie Black, a three-time Olympian who has represented her country for the 2012, 2016, and 2020 Summer Games, shared the cuts and blisters she gets from her sport
Source: Read Full Article