Jamaica's Shericka Jackson suffered an embarrassing first round exit in the women's 200m semi-finals at Tokyo 2020 after miscalculating her finish in the first round heats.
A medal contender and the third-fastest in the world this year, Jackson also won bronze in the 100m behind compatriots Elaine Thompson-Herah and Shelly-Ann Fraser-Pryce.
But the 27-year-old was left stunned when she eased off the gas while in second place with a few metres left in Heat 5 on Monday, jogging to the finish line.
That proved a disastrous error in judgement, as not only did Portugal's Lorene Dorcas Bazolo edge her out to take second, but Italy's Dalia Kaddari stormed home to grab the final automatic qualifying place in third by the slimmest of margins.
It bumped Jackson down to fourth and needing one of the three places on offer to the next three fastest athletes to advance to the semi-finals, but her time 23.26, just four thousandths of a second slower than Kaddari, was not enough.
Recommended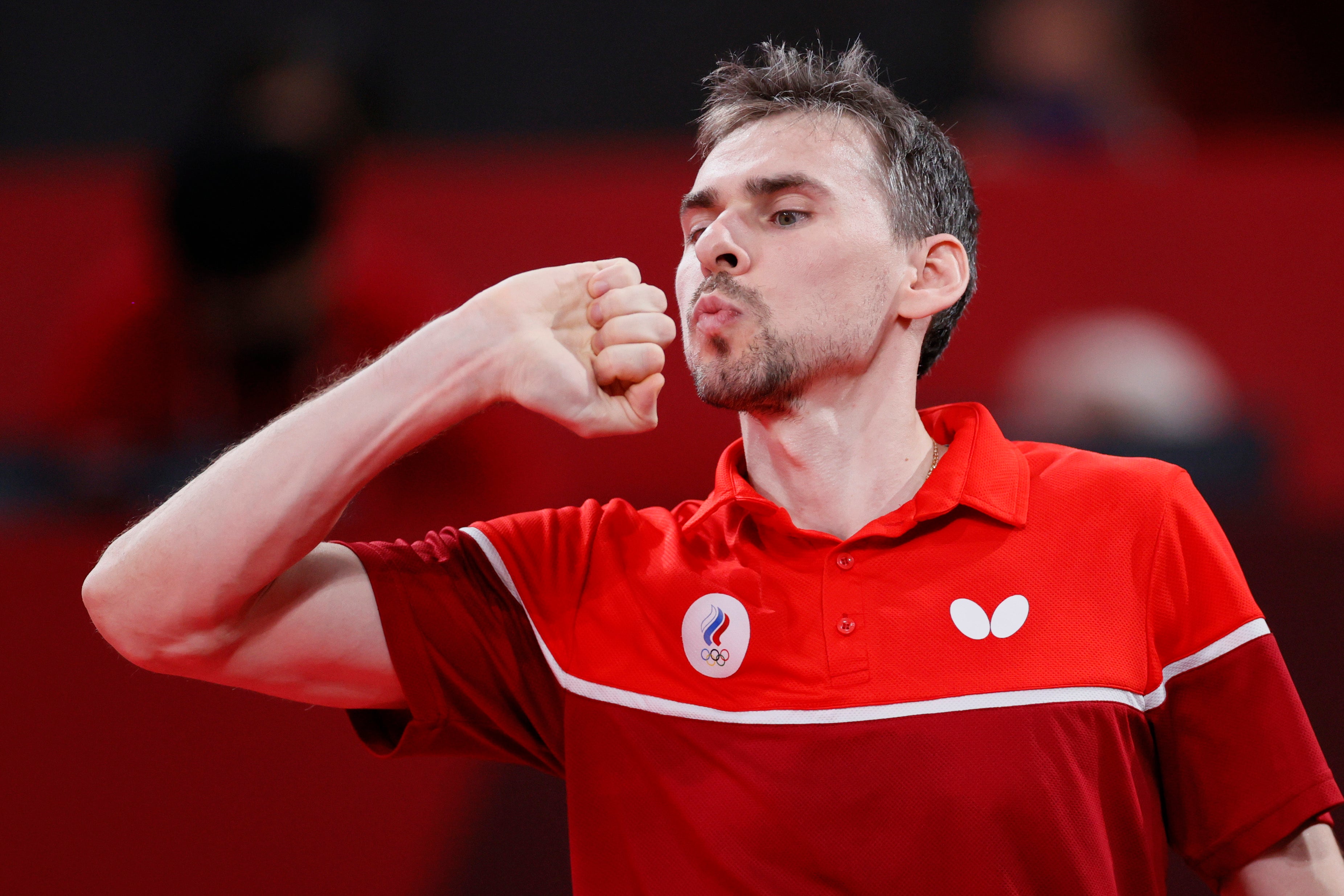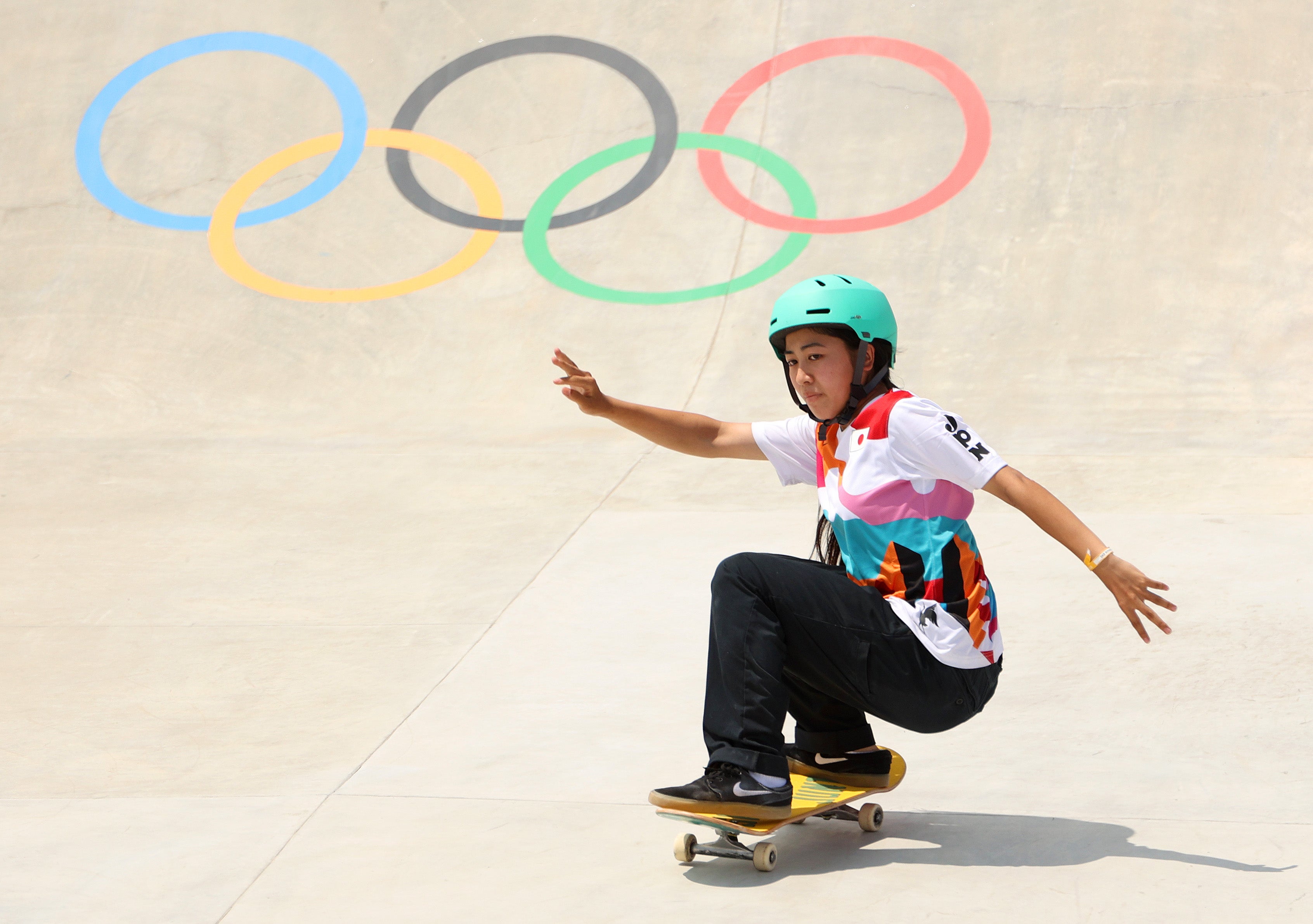 Commentator Steve Cram was left bewildered by her decision: "Shericka Jackson was almost just jogging round," he said. "What on earth? Why take such risks?
"I'm sorry to sound exasperated but I am, on her behalf, on her coach's behalf and her team-mates. It's just not necessary."
While Jamaican sprint coach Stephen Francis added: "She obviously misread, she paid the price. She is not a senior athlete, she is a senior athlete in the 400m and a rookie at the 200m. I expected her to do better. She will learn."
Her compatriots Thompson-Herah and Fraser-Pryce eased into the semi-finals, as did Great Britain's Beth Dobbin – Team GB's only hope in the event after Dina Asher-Smith pulled out with a hamstring injury – who finished second in her heat in 22.78.
Medal contenders Dafne Schippers, from the Netherlands, Shaunae Miller-Uibo of the Bahamas, Ivory Coast's Marie-Josee Ta Lou and USA trio Gabby Thomas and American Jenna Prandini all advanced.
Source: Read Full Article