Sky Brown, Britain's youngest ever summer Olympian at 13 years old, has won a bronze medal in the women's skateboarding final in Tokyo.
It means Brown also becomes the youngest athlete ever to represent Britain on a summer Olympic podium.
The 2021 X Games champion fell on her first two runs in the park event final, leaving it to her third and final attempt to make a clean run and score 56.47.
Host nation Japan came into the final brimming with confidence and took gold and silver through Sakura Yosozumi and Kokona Hiraki.
And for a moment it looked like they might complete an all-Japan podium, with favourite Misugu Okamoto nailing the last run of the event until a slip at the very end.
Recommended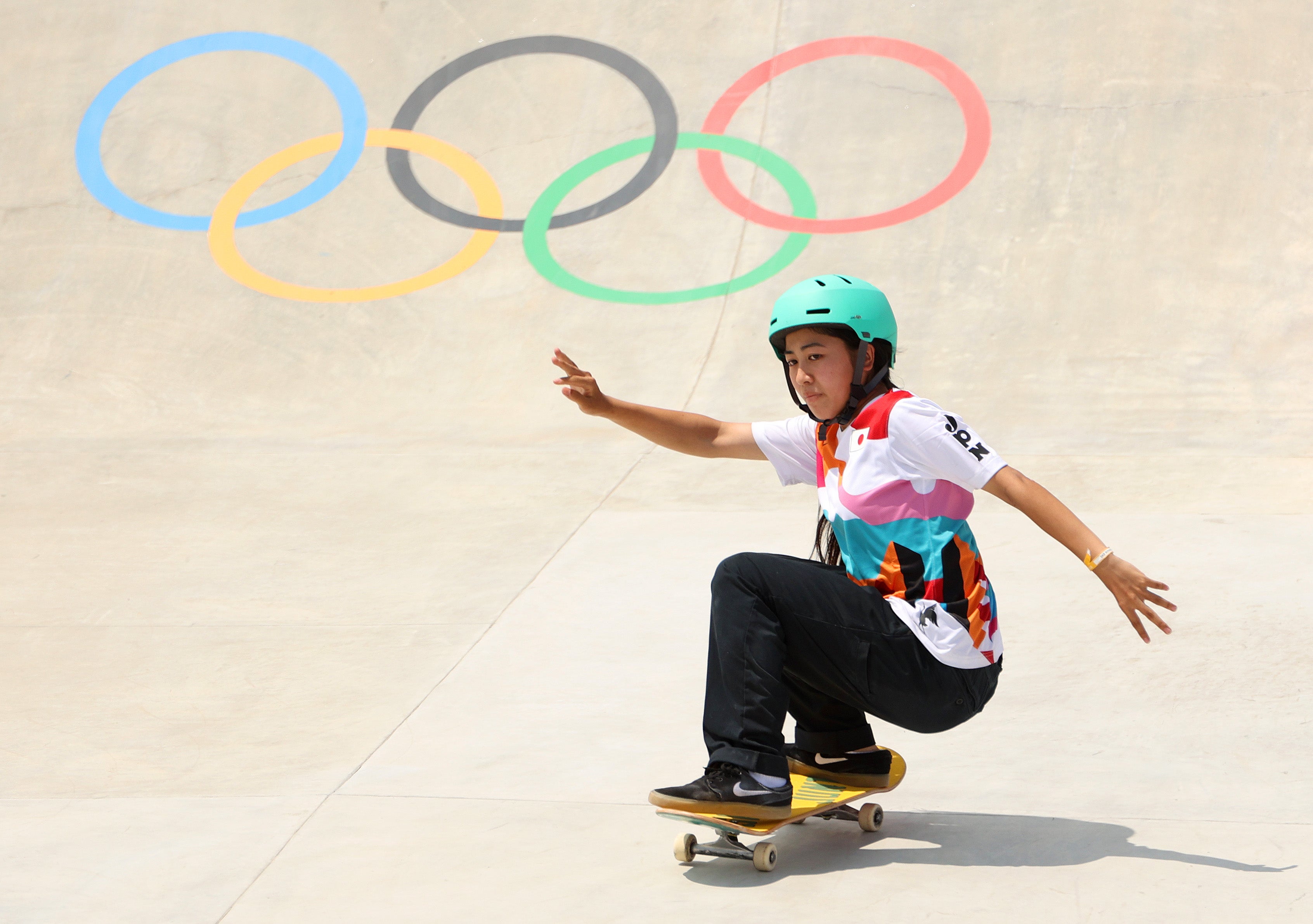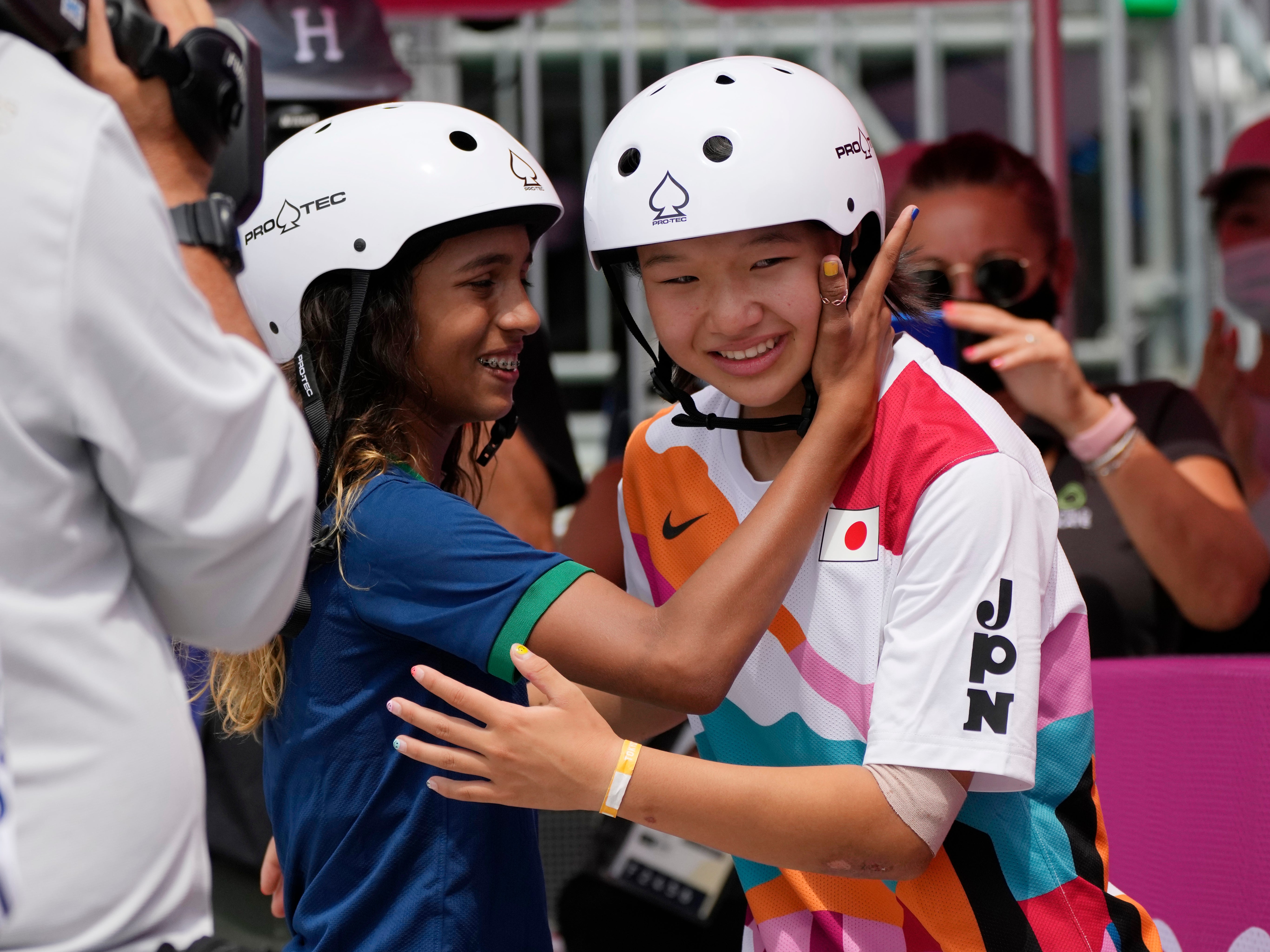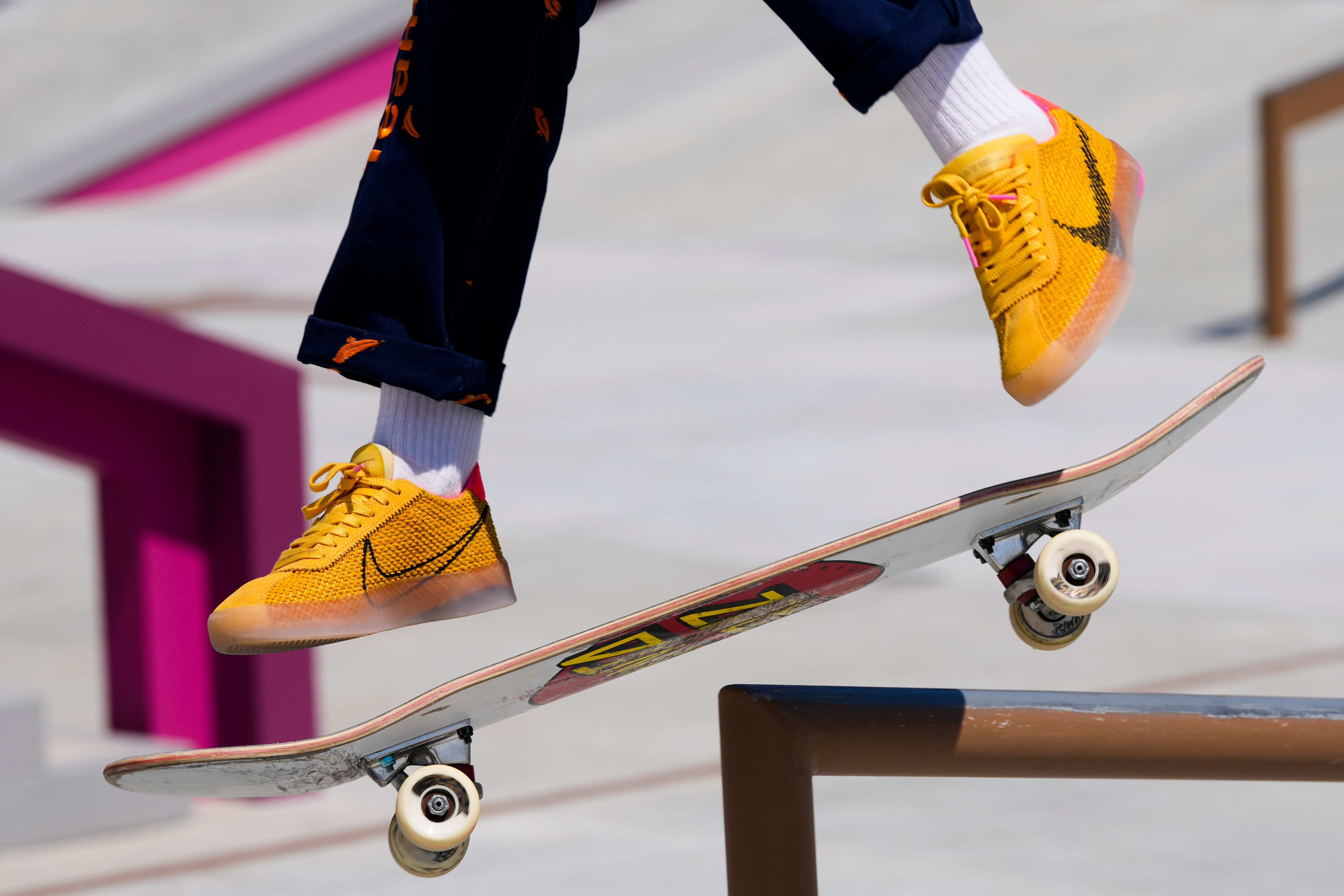 Hiraki, who is 12, becomes the youngest Olympic medallist in 85 years.
More follows
Source: Read Full Article