1883 gave Elsa Dutton (Isabel May) a lot to deal with in its first season. The ancestors of Yellowstone's Dutton family trek out west and it is a difficult journey. Some bright spots were Elsa's lovers. May rose to the challenges presented by creator Taylor Sheridan. So, May takes a bit of umbrage when fans judge Elsa for her love life.
[Warning: This article contains spoilers for 1883 Season 1.]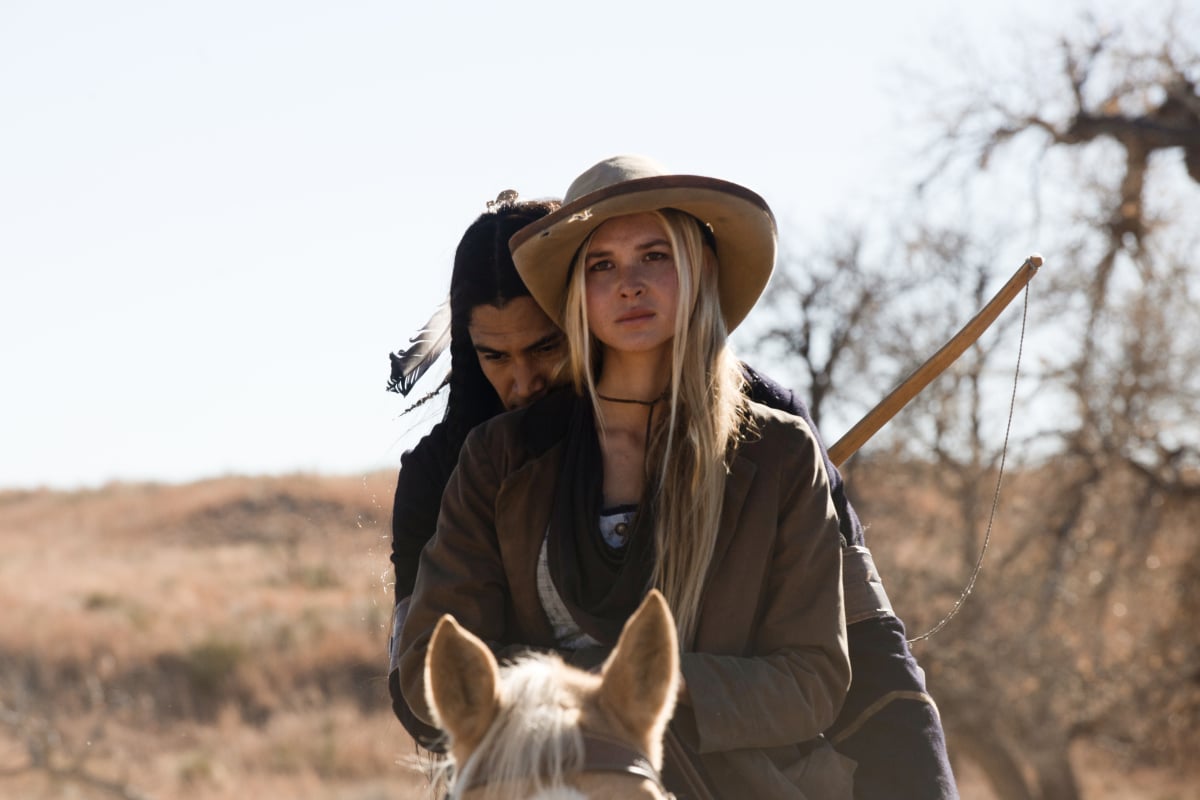 May was a guest on The Hollywood Reporter's Awards Chatter podcast on April 14. Discussing Elsa's tumultuous journey in the first season of 1883, May defended her for having two lovers in one season. 
'1883' star Isabel May does not approve of Elsa Dutton's nickname 
On 1883, Elsa's first love was Ennis (Eric Nelson). She lost her virginity to him. Sadly, Ennis was killed in a bandit attack on the caravan. Later in the season, Elsa married the Commanche Sam (Martin Sensmeier). And that was all the love Elsa got to experience before she died at the end of the season. In context, two lovers in a lifetime isn't that many.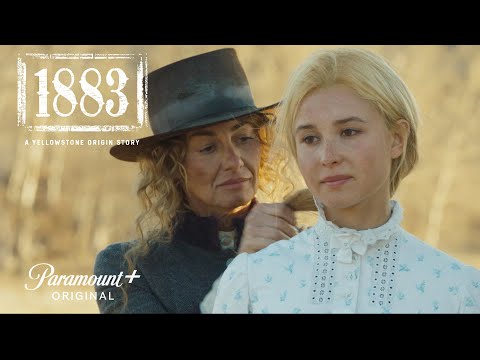 "Someone told me that they saw that she has a name, Little Ho on the Prairie," May said on Awards Chatter. "I was like, 'I am going to go after you guys. How dare you?' I'm very protective of this character. You know what? She falls in love twice, okay? Give her a break, man. That's all she gets."
Isabel May calls out the double standard with Elsa Dutton's lovers
May felt there was a double standard on Elsa because she is a woman. For all the progressive gender roles on 1883, May feels a male cowboy would be cheered on for finding love again so quickly.
"Not to do the whole it's a woman, but if it were a dude, would anyone really say it?" May said. "I don't know. I don't really think so. They would've been oh, he got another chick. Fantastic, good for him."
Elsa Dutton lovers each got her full heart 
May also points out that 1883 did show Elsa's proper reaction to the magnitude of her loss with Ennis. May got to portray the emotional turmoil Elsa felt when Ennis died, and also the physical when she avenged Ennis's murder. She calls the moment when Elsa kills Ennis's killer a turning point for her. 
"That's the pivotal moment, without a doubt," May said.
Surprisingly enough, that pivotal moment did not require a lot of emotional turmoil behind the scenes. May said it was relatively easy to put herself in Elsa's mindset to film that episode.
"It's funny how it's always the ones that you expect to be really, really challenging that you get through quite easily," May said. "For some reason, you're just in that state. And the ones that you think you're going to be able to do very easily are really challenging."
Source: Read Full Article