90 Day Fiancé is going overseas in a new series, 90 Day Fiancé UK. The popular show is coming to the United Kingdom thanks to discovery+. The new series is currently looking for UK citizens in long-distance relationships and ready to get married.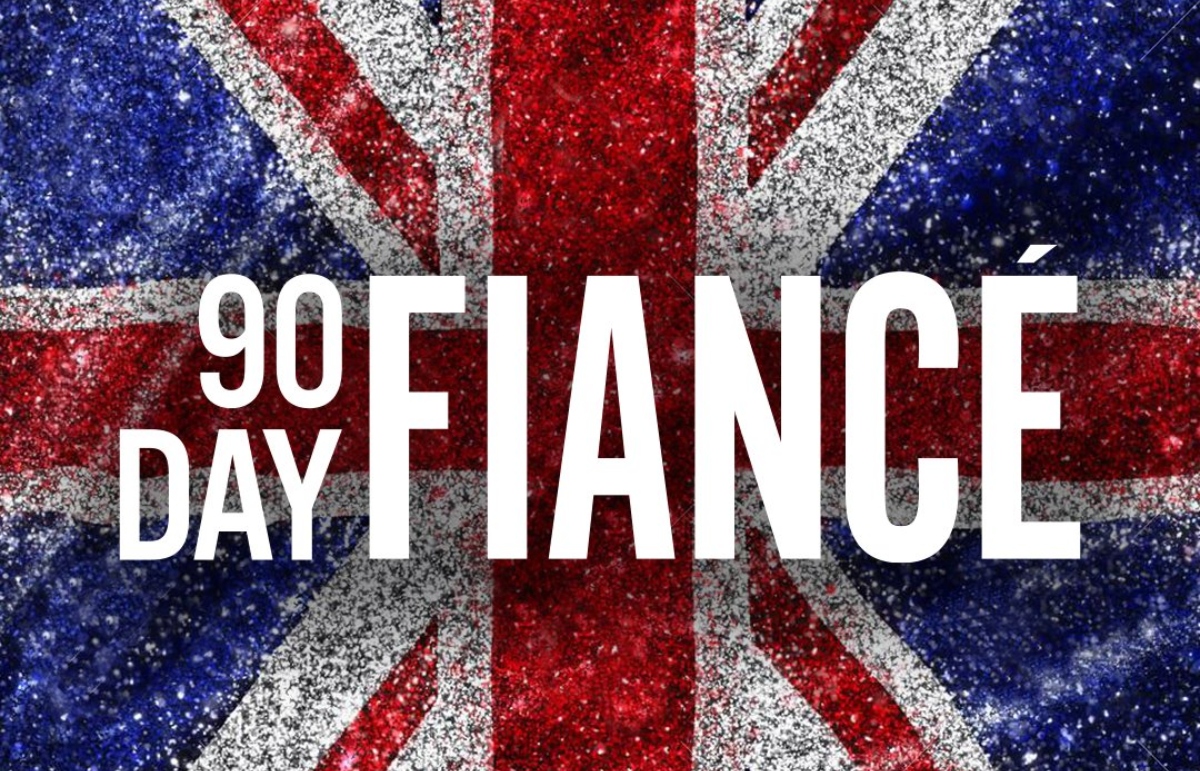 '90 Day Fiancé UK' is casting couples now!
The 90 Day Fiancé UK team is currently posting on the 90 Day Fiancé Reddit page for casting. One user, @u/Silly-Insect-2975, posted the casting call information on the page. The post read, "Casting Call for 90 Day Fiance UK!!! Holy Smokes This Is Gonna Be Hotta than Satans House. Looking for people based in the UK who have found love abroad."
The post continued, "More info, or to apply, get in touch here https://shortaudition.com/Love-Abroad or e-mailing [email protected]" While this hasn't been the first mention of a 90 Day Fiancé UK spinoff show, it is a top post because many people interact with it. It seems like this is the type of spinoff that fans actually want to watch.
What we know about the new discovery+ series so far
"Expect chaos, drama, romance and tears," says the official tweet from the discovery+ UK Twitter account. So what do we know so far about the newest spinoff? According to RealScreen, 90 Day Fiancé UK from Red Arrow Studios' CPL Productions will be airing on discovery+. The spinoff show will follow six British couples who have found love abroad and document their 90-day visa journey in the UK. The new discovery+ spinoff will follow the same format as a normal season of 90 Day Fiancé, with 60-minute episodes and 12 episodes per season.
While there's no set premiere date yet, the show is set to be released on discovery+ later this year. According to RealScren, 90 Day Fiancé UK was "ordered by Clare Laycock, commissioned by Charlotte Reid and executive produced by Deirdre Dowling." With the help of "executive producers for CPL Productions are Murray Boland, Danielle Lux and Dermot Caulfield."
Apparently, the format of the show was what drew in CPL Productions. Boland said, "Creating exciting and innovative entertainment shows is what we love doing at CPL. This format immediately leapt out as a show that fits alongside our other programmes, making it our own for a UK audience. The additional bonus of being part of an exciting slate of new programmes at Discovery made it an opportunity not to be missed."
90 Day Fiancé fans react to the UK spinoff
According to comments on the Reddit casting call, fans are eager to watch this new spinoff show. On user, @NelehRellek_expressed their excitement, commenting, "Yaaaaaaasssss I can't wait for the English to embarrass themselves on TV." Another user, @x420nekkobabe, commented, "All the brits that have been making fun of Americans are about to brace themselves lmaoo."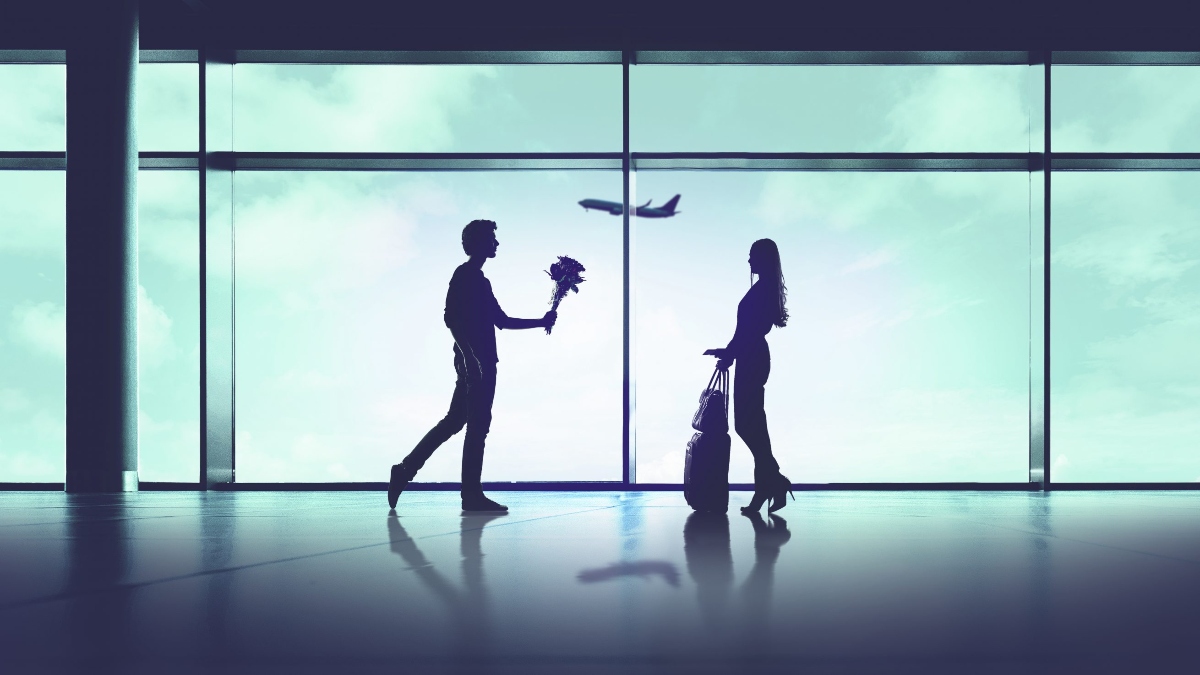 While other fans were bust speculating about the format could change with being in the UK. One user, @tinned_peaches, commented, "This should be interesting. Will this just shown in the U.K.? I prefer the formatting of U.K. shows, we don't have as many ad breaks so it won't get dragged out with billions of flash backs and 'coming up's. Or maybe it will."
It's definitely going to be a treat to see the six new couples arriving into the 90 Day Fiancé universe. It will be interesting to see a different production company produce a 90 Day Fiancé spinoff. While many UK fans are excited to have more relatable content finally, fans of the show are overwhelmingly excited to get to know all new couples that will come out of the 90 Day Fiancé UK series.
Source: Read Full Article