MTV's Are You the One? 6 star Geles Rodriguez revealed she is engaged. Following her time on Ex on the Beach, she began dating Texas native Michael Putzel, and he recently proposed to her.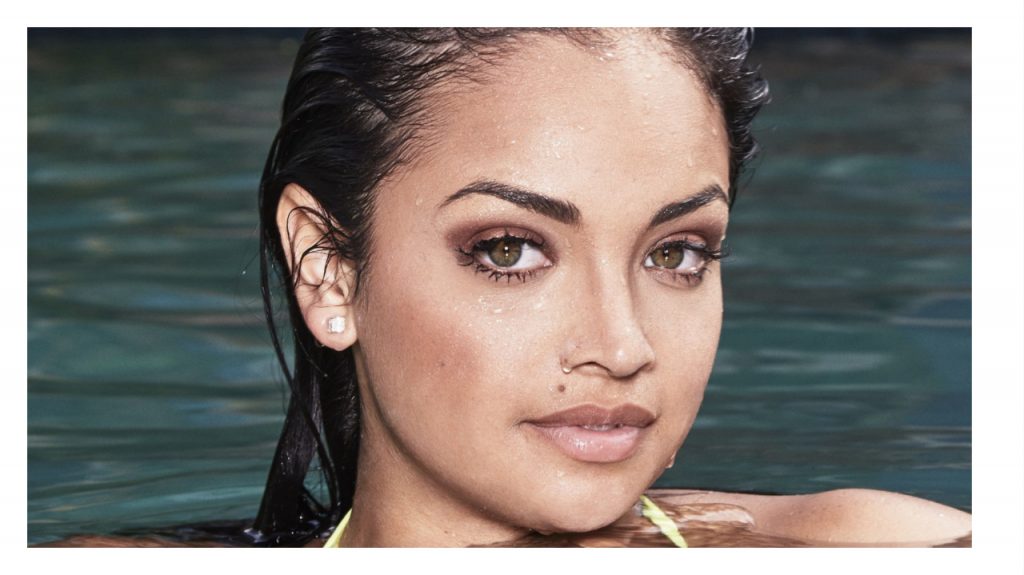 Reality TV star Geles Rodriguez is engaged
In May 2022, reality TV personality Geles Rodriguez revealed her engagement to Michael Putzel. It's unclear exactly when they began dating, but she made their relationship Instagram official on January 1, 2021.
According to one of her captions, the couple previously dated at one point before they crossed paths again, deeming it a good time to rekindle their romance.
Throughout the course of their year-and-a-half relationship, the pair has traveled to several places, vacationing in Hawaii, Cabo, Mexico, and they climbed Mt. Everest together.
The couple lives in Texas with one another and spends the past Thanksgiving together. Outside of traveling, the pair posts vlog-style reels and other relationship-oriented content.
Geles appeared on 'Are You the One? 6' and 'Ex on the Beach'
The former NFL cheerleader made her reality TV debut in 2017 for Are You the One? 6. She quickly connected with Anthony Martin, but a trip to the Truth Booth revealed they weren't perfect matches. Therefore, she moved on, attempting to establish something with Michael Dean.
Many cast members turned on Geles as she began showing multiple guys' attention when it became clear that her perfect match Clinton Moxam, already had a strong bond with Uch Nwosu.
Following the season, she began a relationship with her no-match, Anthony. However, she accused him of cheating and called him out on social media, putting a strain on his current relationship with Are You the One? 5 Shannon Duffy.
Therefore, all three appeared on Ex on the Beach 3 (2019) as Anthony vowed to ruin Geles's next relationship. The former cheerleader began dating co-star Anthony Bartolotte, and they continued their romance following the show. However, they eventually broke up due to long distances.
Geles's ex Anthony Martin has since welcomed two daughters
After the filming concluded, Anthony and Shannon rekindled their romance and moved in together. In May 2020, they announced they were expecting their first child together. The couple welcomed daughter Isabella Jade in October.
Shannon and Anthony celebrated their baby's first birthday together and dressed up as characters from The Incredibles for Halloween. In late January 2022, Shannon announced she was expecting their second child. She didn't address the father of the baby, but the caption in her post hinted they were no longer together.
Many believed Anthony fathered the baby, but he didn't acknowledge the pregnancy on social media. It's assumed they broke up prior to the announcement as the pair stopped following each other and scrubbed pictures featuring one another from their Instagram page.
On May 25, Shannon gave birth to Sophie Mae, which Anthony attended. He also posted photos of himself with the newborn baby and another watching soccer with his daughters. Therefore, it's assumed he and Shannon are still not together but are co-parenting. 
Source: Read Full Article