Toward the end of November, people are ready to get cozy, have a warm drink, and binge on some holiday films. These days, it's easy to get into the spirit with Christmas movies that range from old classics to family comedies, to modern love stories. Here's what you can stream on HBO Max this holiday season if you're in the mood for something nostalgic, adventurous, or scary.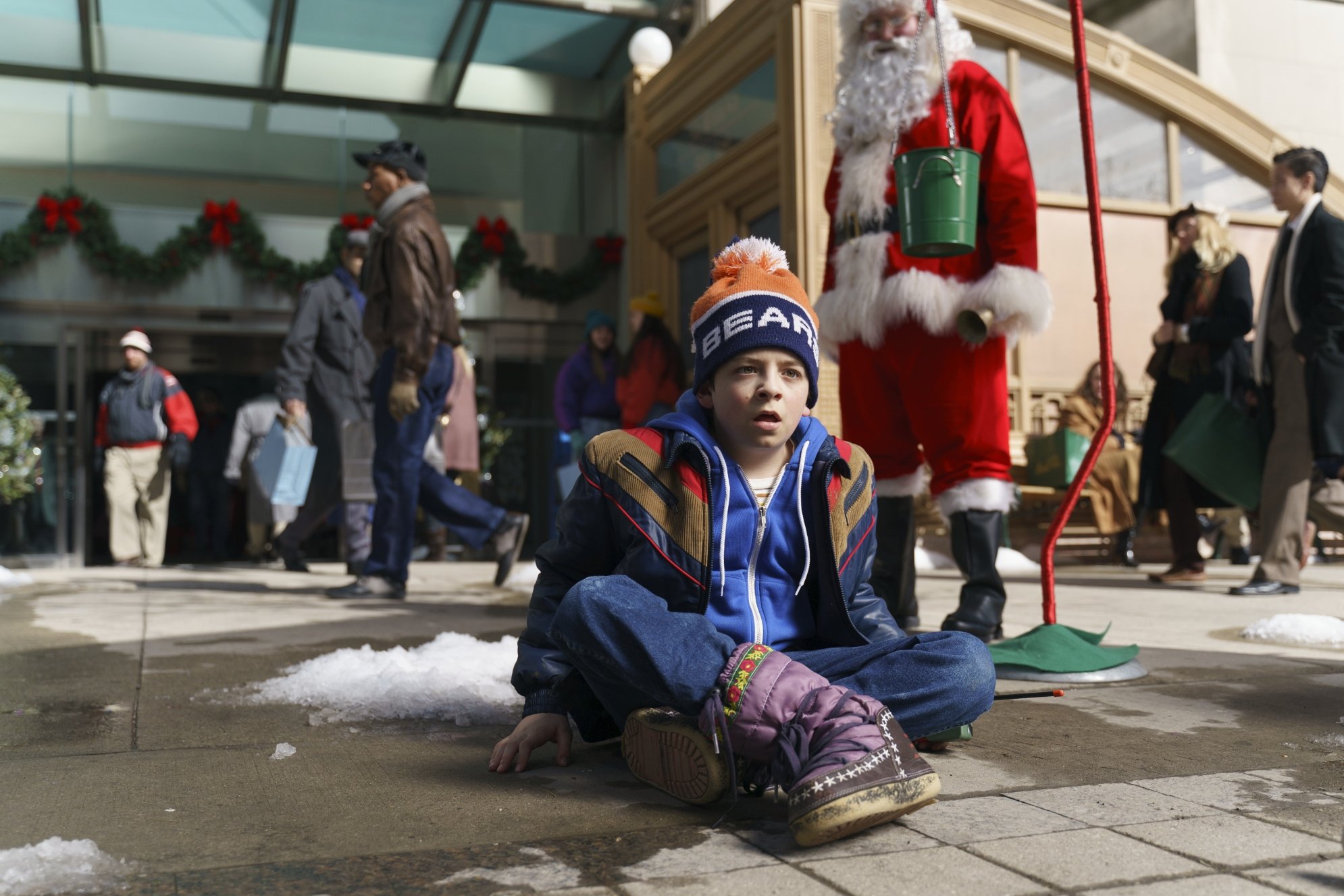 HBO Max original '8-Bit Christmas'
Neil Patrick Harris stars in 8-Bit Christmas, which finds his character reflecting on one memorable Christmas from his childhood. Steve Zahn plays the quintessential hilarious dad alongside June Diane Raphael in this family-friendly comedy about snagging a Nintendo. You'll get a good chuckle.
From WarnerMedia's synopsis:
8-BIT CHRISTMAS is a humorous and heartfelt look back at the adventures of childhood. Set in suburban Chicago in the late 1980s, the story centers on ten-year-old Jake Doyle's (Winslow Fegley) herculean quest to get the latest and greatest video game system for Christmas.
'Elf'
No holiday season is complete without an annual viewing of Will Ferrell's Elf. Buddy the human elf leaves Santa's workshop in the North Pole to find his biological dad. It doesn't go as planned, and his entertaining journey from naïve outsider to accepted family member is comedy gold. Grab the maple syrup and hunker down to stream it on HBO Max.
'The Polar Express'
Another family classic, The Polar Express is a 2004 adventure tale that follows a young boy who doubts Santa Claus' existence. He and a few other children climb aboard a magical train headed for the North Pole, and they soon discover things that turn them into believers. Tom Hanks, Peter Scolari, and Nona Gaye lent their voices to this animated favorite.
'National Lampoon's Christmas Vacation'
For guaranteed laughs, call on Clark Griswold and his family. Fire hazards, blinding Christmas lights, and a cat mishap make this 1989 film a must-see for anyone who's been equally frustrated and enamored with their families during the holidays. Watch National Lampoon's Christmas Vacation every day during your holiday break on the streamer.
'Deck the Halls'
Danny DeVito and Matthew Broderick go at it as petty, pesky neighbors who want to be number 1 at the Christmas decorating game. However, their competition turns rough while cranking out the laughs for the audience in this 2006 flick. Stream it to find out if DeVito's jolly character really lights up his house so it's visible from space.
'Gremlins'
Debate over whether Gremlins and Die Hard are Christmas movies or sit back and enjoy watching Gizmo and Billy battle it out with Stripe and his gang. For an extra dose of holiday fun, violate Mogwai rules and stream it after midnight.
'Black Christmas'
2019's Black Christmas is for those who prefer to venture to the dark side. Murder, mayhem, and black magic make this a gory ride in the slasher genre. Four sorority sisters get tangled up in a murderous plot on their campus, and it's a group effort to find out who's behind it. Not everyone survives this holiday horror movie.
Source: Read Full Article