After the overwhelming success of Dexter: New Blood, many fans have continued to wonder about the future of the franchise. Could there be a spinoff after the TV show? After Harrison Morgan actor Jack Alcott shared his interest in the idea, fans took to social media to weigh in with their thoughts. But the reactions were decidedly mixed.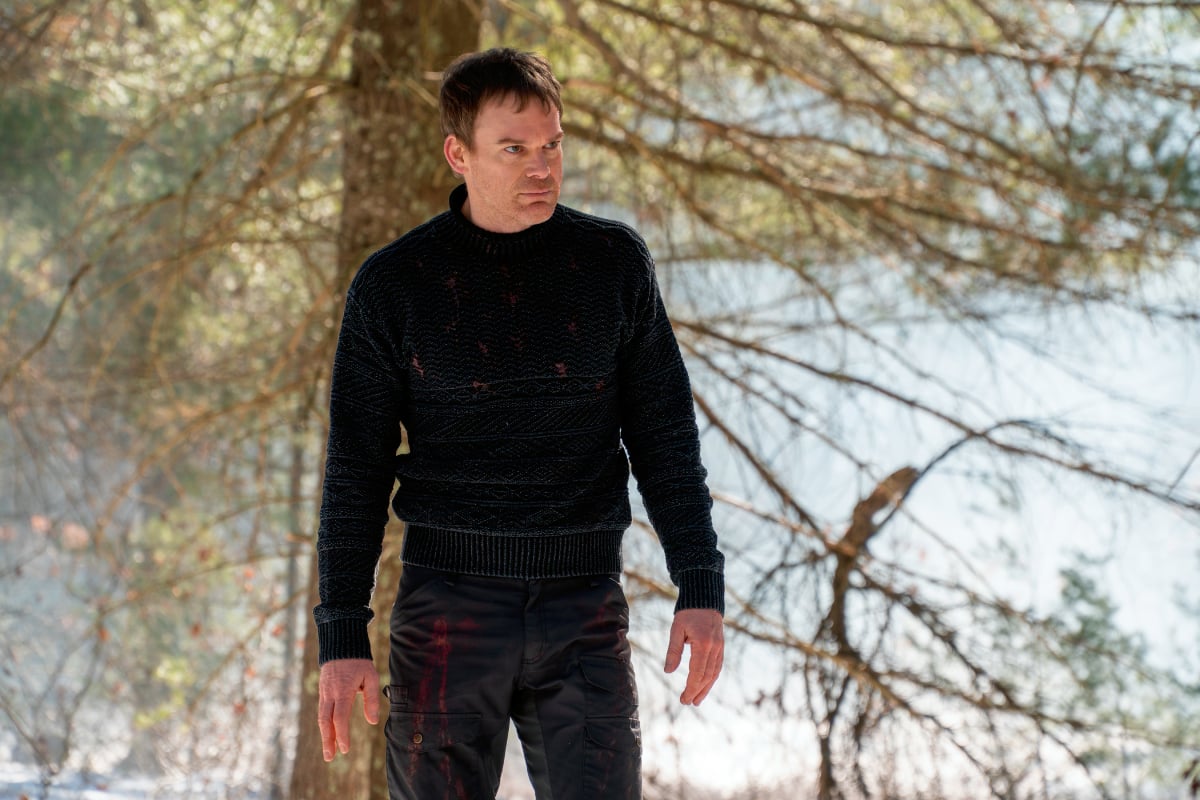 Jack Alcott endorsed a 'Dexter: New Blood' spinoff
In case you missed it, Alcott was asked in an interview published earlier this month about whether he'd be open to returning for a possible Harrison spinoff.
"Yeah!" he told Gold Derby. "Oh my gosh, I mean, that would be… I've never gotten to live in a character this complex for this long. To kind of live in a character for six months — and not only live in a character for six months but to be discovering new pieces about him every day and do something you've never done before and getting further and further mapped out — [I think that'd be great]."
"I love Harrison," he continued. "Like, he's such an interesting character, and there's things I love about him and things that I'm like, Wow, that's just like me. And there's so many things that I'm like, This could not be farther from myself. And I also want to explore that. So yeah, to get the chance to further map this interesting, complex human being out and be on TV, yeah! Oh my God, Showtime, I'm definitely down for that."
Dexter: New Blood ended in January with Harrison shooting and killing his father (Michael C. Hall), bringing an end to a story that viewers have followed for over a decade. Acting on advice from Angela Bishop (Julia Jones), Harrison then fled Iron Lake to avoid prosecution. Despite everything that happened, he's hopeful for the future. But many viewers fear what could happen if his dark urges progress.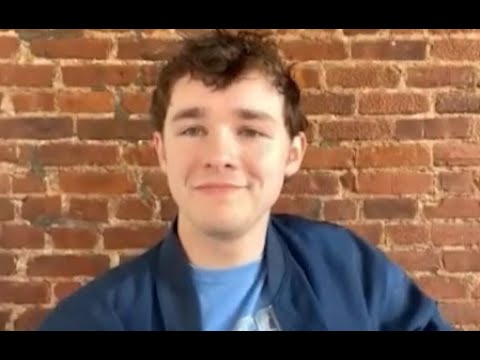 Should his story continue in a 'Dexter: New Blood' spinoff?
After Alcott's interview, fans took to Reddit to share their thoughts on a possible Harrison spinoff. While the reactions varied, it seems like most viewers are still too upset with Harrison over what happened to Dexter Morgan to want to see more of him.
"One word: No," one said of the possibility.
"Gtfo Harrison," said another.
"No one cares for Harrison to be a protagonist," a third fan chimed in saying.
Another added: "If there's a spin off then Dexter died for nothing and it would only piss off fans even more."
"I just want Dexter's resurrection 😔," read a fourth comment.
But not everyone was against the idea
Although many readers responded negatively to the idea, the comments weren't all bad.
One person said, "[It] depends what they would do with it. Maybe. If there was interaction with Miami Metro or whatever. The last episode left me wondering what happened in the wake of Dexter's death and Kurt's trophies. It would be a mistake in him following in Dexter's footsteps."
Clyde Phillips, the creator and showrunner of Dexter: New Blood, has actually said he'd be open to continuing the story. However, it's not up to him — it's up to Showtime. Hopefully, we'll hear a final decision on the subject soon.
Source: Read Full Article