The FBI Season 4 finale will not air as scheduled following a mass shooting at a Texas elementary school. CBS reportedly pulled the episode, which was supposed to air May 24, because it involves the show's characters working to stop a school shooting. 
'FBI' Season 4 finale won't air as planned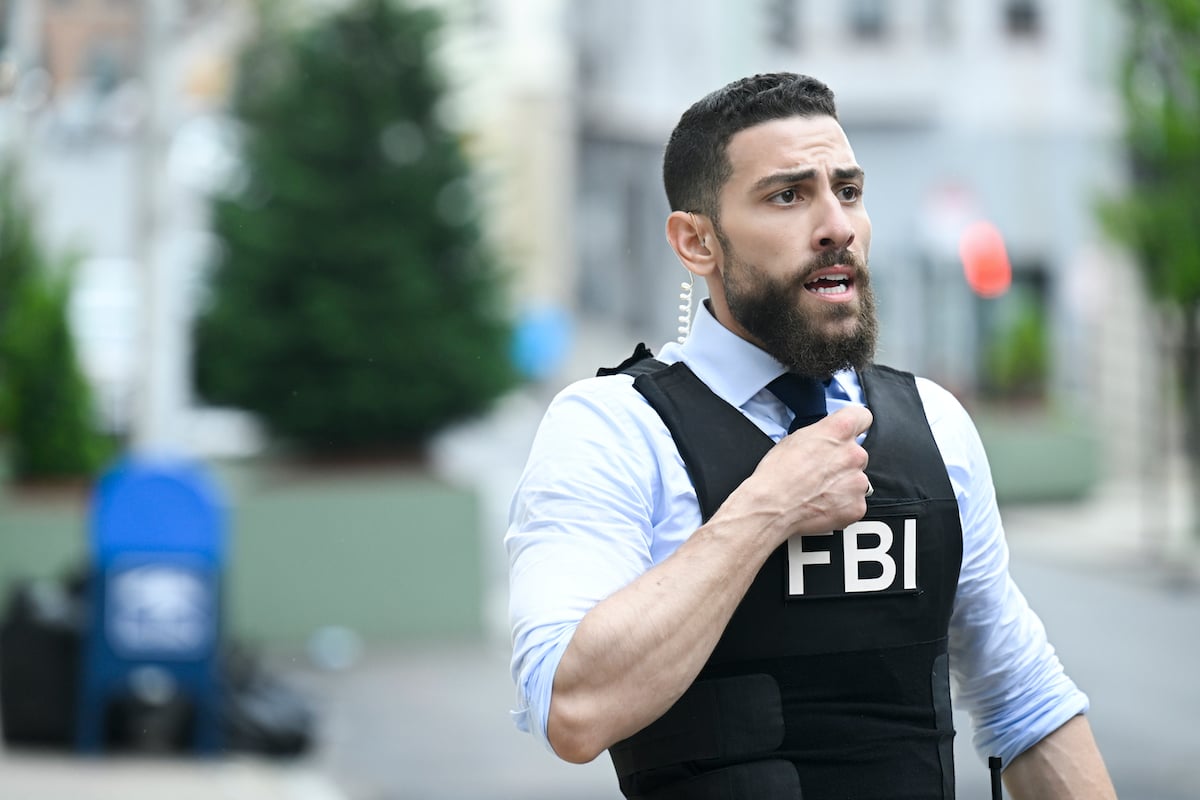 The FBI finale, titled 'Prodigal Son,' was set to air Tuesday at 8 p.m. ET but has been removed from the schedule, TVLine reports. According to an episode description from CBS, while investigating "a deadly robbery that garnered a cache of automatic weapons for the killers, [the team] discover[s] one of the perps is a classmate of Jubal's son, who is reluctant to cooperate with the case."
The decision not to air the episode came after an 18-year-old gunman killed 18 children and one teacher at a school in Uvalde, Texas, on Tuesday. The shooter, who was a student at a nearby high school, was believed to have been killed by police, the New York Times reported. 
Instead of 'Prodigal Son,' CBS is airing 'Under Pressure,' this season's 12th episode. In that episode, Maggie (Missy Peregrym) goes undercover at a bar to investigate an anti-government group with links to a series of bombings. But the case ends up opening up old wounds when a single dad on the fringes of the group begins to fear he might become collateral damage.
'FBI: International' and 'FBI: Most Wanted' finales will still air on CBS
CBS hasn't announced when (or if) the FBI finale will air. However, the season finales of spinoff shows FBI: International and FBI: Most Wanted will air at 9 p.m. ET and 10 p.m. ET, respectively. 
In the FBI: International Season 1 finale, a private jet carrying American citizens is shot down over Europe, leading the Fly Team to look into the man who missed the flight. Plus, Forrester (Luke Kleintank) is conflicted when he gets information on a case from his mother Angela (Elizabeth Mitchell).
In the FBI: Most Wanted Season 3 finale, the team hunts down a desperate oligarch who goes on a terror spree in New York City in an attempt to escape an impossible situation.
CBS recently renewed all three FBI shows for two more seasons.
For more on the entertainment world and exclusive interviews, subscribe to Showbiz Cheat Sheet's YouTube channel.
Source: Read Full Article