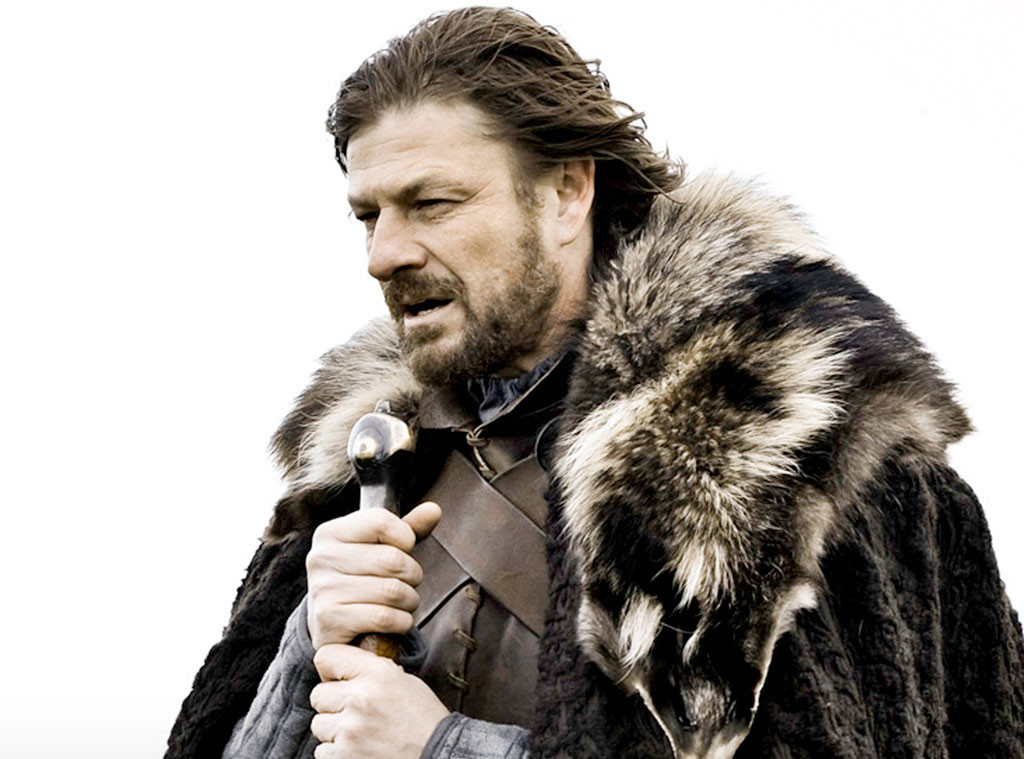 HBO/Nick Briggs
Once upon a time, Game of Thrones was almost totally dead in the water.
Before it became the version we all know and love today, the HBO epic began with a pilot that HBO refused to air "because they wanted people to watch the second episode," creator D.B. Weiss said on Jimmy Kimmel Live on Thursday.
He and co-creator David Benioff sat down with Kimmel to talk very briefly about the final few episodes and to mostly reminisce about how the show began, which was terribly.
"It didn't come out good?" Kimmel asked.
"No, we made every possible mistake," Benioff said.
Everyone who remembers what became the actual first episode will know that a major element of it involves the shock of the fact that twins Jaime and Cersei are having sex with each other, but when Weiss and Benioff showed the pilot to their writer friends, and one of them said, "Are those two blonds…are they related in some way?"
"So we had messed up the most kind of obvious storytelling possibilities, and HBO, for some reason, decided to give us another chance," Benioff said.
"You must really be good in a meeting," Kimmel pointed out, wondering how much money HBO wasted on that first failed pilot.
"I don't know exactly, but I think about 10.6," Weiss says, and it almost doesn't sound like a joke.
Weiss does point out that it wasn't all wasted, which is true, though some of the cast of that original pilot was very different. Daenerys Targaryen was played by Tamzin Merchant instead of Emilia Clarke, and Catelyn Stark was played by Jennifer Ehle instead of Michelle Fairley. George R.R. Martin also made a cameo in the original pilot, which was later cut.
Speaking of Martin, Weiss and Benioff also talked about their first meeting with him, when they had to convince him to let them turn his books into a TV series.
"We took him out for lunch here in LA at the Palm, and we had a four hour lunch," Benioff said. "At the very end of lunch, he was sitting there kind of looking in between the two of us, and he said, 'Who is Jon Snow's mother?' And it was a test question. I'll always remember this—George had a little bit of butter in his beard, and it's just one of those images that stays in your brain."
The correct answer, of course, was Lyanna Stark, sister of Ned Stark, and secret wife of Rhaegar Targaryen.
"Weirdly, we had both talked about, because we'd read the book again by that point, and when you read it a second time and if you're paying attention, you can kinda tell who Jon's mother is," Weiss said.
They got it right, and Martin obviously let them turn his books into one of the most successful TV shows of all time.
You can watch the full interview above!
Game of Thrones airs Sundays at 9 p.m. on HBO, and Jimmy Kimmel Live airs weeknights at 11:35 p.m. on ABC.
Source: Read Full Article