If you're sad to be saying goodbye to Game of Thrones, there's some good news: you don't have to actually leave Westeros just yet. HBO has been teasing us with spinoff news since 2016, but we've finally received something solid. Last spring, it was announced that a prequel pilot was in the works, and now the details are beginning to trickle in. Here's everything you need to know about what's coming next.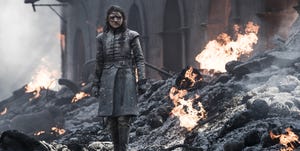 There's no title…yet.
Game of Thrones author George R.R. Martin referred to the spinoff as The Long Night, but that has not been confirmed as an official title. He's either messin' with us, or leaking details on his blog.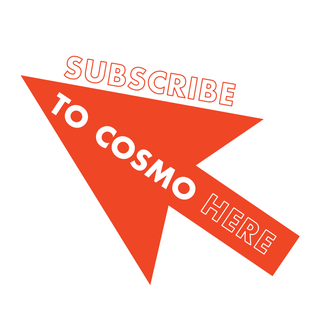 It's set way before 'Game of Thrones.'
HBO made a statement last June that said the prequel will take place "thousands of years before" GoT. So no, you won't be seeing a little baby Jon Snow bopping around. It will focus more on the history of Westeros.
"The series chronicles the world's descent from the golden Age of Heroes into its darkest hour," the statement says. "And only one thing is for sure: From the horrifying secrets of Westeros's history to the true origin of the White Walkers, the mysteries of the East to the Starks of legend…it's not the story we think we know."
The confirmed cast members are kind of amazing.
According to HBO, Naomi Watts "headlines as a charismatic socialite hiding a dark secret," so count me in. The series will also feature a bunch of faces you recognize from your other favorite fantasy things, like Miranda Richardson (remember Rita Skeeter from Harry Potter?), Jamie Campbell Bower (Sweeney Todd and Fantastic Beasts), Georgie Henley (The Chronicles of Narnia), and Toby Regbo (The Last Kingdom and Fantastic Beasts).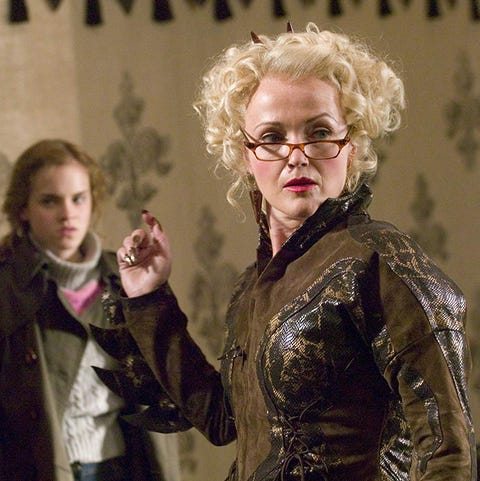 It also stars Marquis Rodriquez, John Simm, Richard McCabe, John Heffernan, Dixie Egerickx, Josh Whitehouse, Naomi Ackie, Denise Gough, Sheila Atim, Ivanno Jeremiah, and Alex Sharp.
It might be the only spinoff we'll get.
Sure, there are plenty of story options that could be used to create awesome spinoffs, but you probably shouldn't expect to see them all come to life. Casey Bloys, HBO's programming president, says, "The idea is not to do four shows. My hope is to get one show that lives up to [Game of Thrones]." But…that doesn't sound too concrete, so who knows?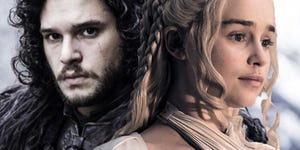 It'll be at least a year before we get to see it.
HBO wants to focus on Game of Thrones as much as possible for the final season. Which is totally understandable. They wouldn't want to make any mistakes…you know, like let a Starbucks cup make its way into a shot. (I kid, I kid!) Okay but seriously, they don't want to distract from the show at the moment.
"My guess is that it would be at least a year before you saw anything else. What I don't want is the attention to be drawn from the final season, and somehow have the distraction of a new Game of Thrones airing right after that," says Bloys. "It's best to separate it and that's what we'll do."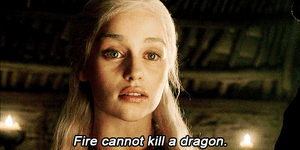 This post will be updated as more information becomes available.
Source: Read Full Article