It's not uncommon for actors to change their physical appearance for a role. Some dedicated actors take it to the extreme, like Jared Leto's weight loss for The Dallas Buyers Club. But not all go to such lengths. When Oscar-winner Jeff Bridges took on his villainous Iron Man role, he even relished the changes he made, hair-wise.
Jeff Bridges lit up the screen in 'Iron Man'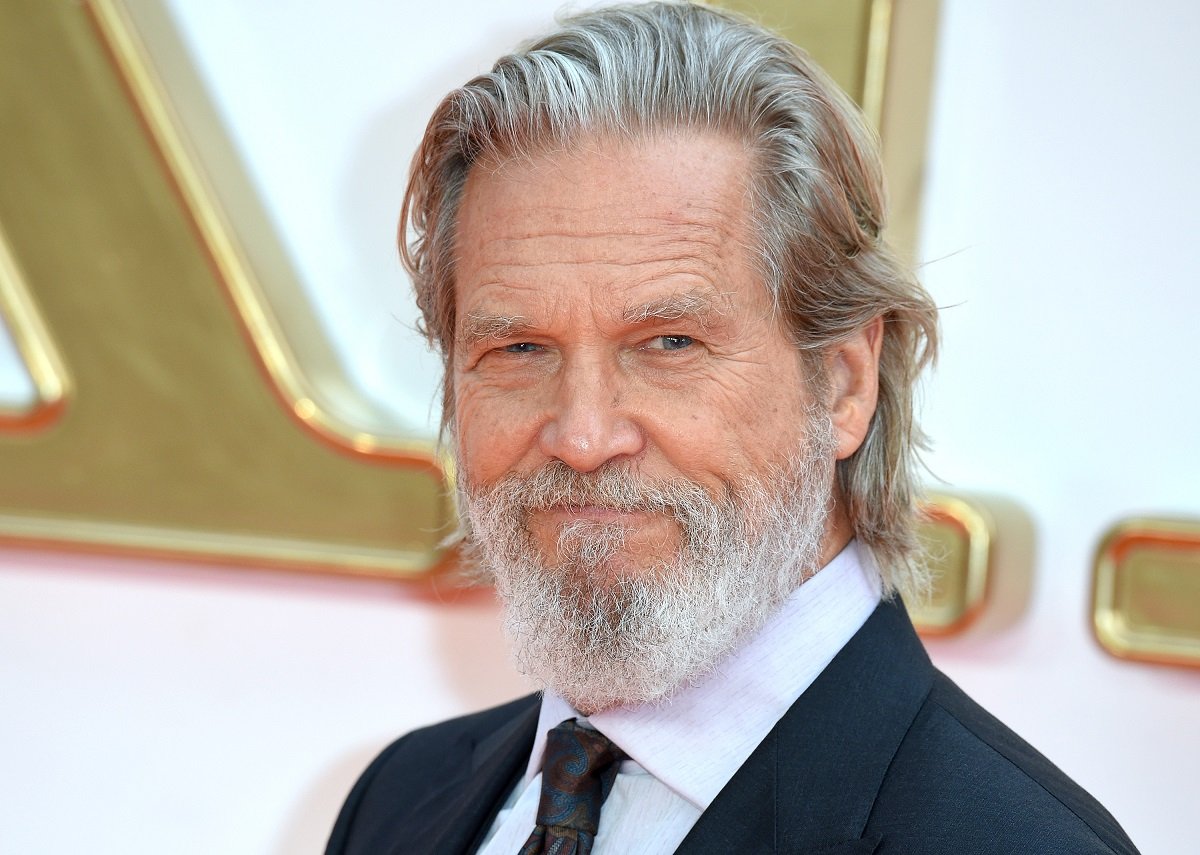 Bridges portrayed Obadiah Stane, a good friend of MCU genius Howard Stark. When Stark died, Stane became the interim CEO of Stark Industries until Tony Stark, Howard's son, was ready to reign. Stane then became a business partner to his friend's offspring. But instead of having Tony's best interests at heart, Stane conspires against him.
The first Iron Man film had a darker undercurrent than typical superhero flicks. It examined how far nations and individuals were willing to go to protect freedom. According to the Toronto Star, Bridges was a fan of both the film's star, Robert Downey Jr., and director Jon Favreau. It didn't take a lot to convince Bridges to accept the role.
"I knew that we were going to get something that kind of transcended the genre," the actor explained. "I think it stirs up people's thoughts, as well as entertaining them." To play the role of the deceptive warmonger, Bridges shaved his head and grew out his beard.
Jeff Bridges enjoyed the physical changes he made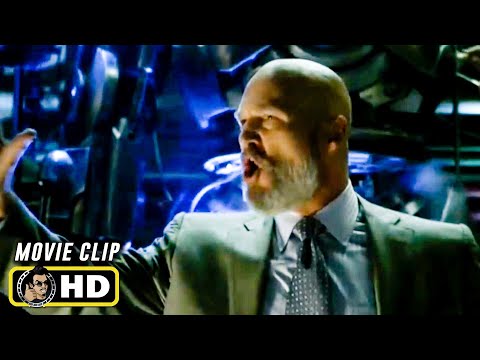 Bridges cheerfully shaved his head bald to play the villain. He deemed the transformation "wonderful." The actor claimed that it allowed him to experience things much differently.
The actor even detailed how his head felt at every stage of the process post-shave. He described it as "slick" at first, like it was a continuation of his forehead. "After a few hours you get the shark-skin effect: you run your hand along, and it grabs," Bridges continued. He explained that the final stage "feels like a teddy bear nose on the top of your head. Almost like velvet."
Jeff Bridges' other iconic roles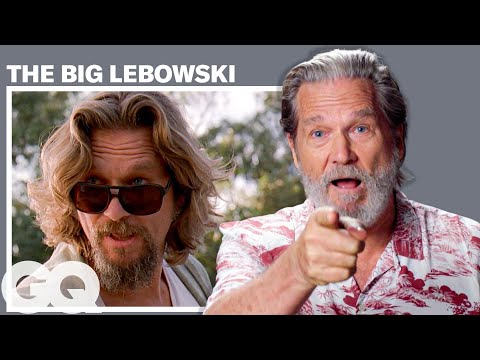 Before Iron Man, one of the roles Bridges was best known for was that of the Dude in the cult classic The Big Lebowski. He looks a lot different in that film — the character, Jeffrey Lebowski (not the titular Lewbowski — it's a movie about a case of mistaken identity), has long, shaggy hair.
While many became familiar with his work after the '90s comedy, Bridges began acting many years prior. As the son of actor Lloyd Bridges, he made his way into the family business early.
Bridges earned his first Academy Award nod for The Last Picture Show when he was in his early 20s. This led to films like Tron, Starman, and Fearless, some of his most popular flicks. Despite his impressive seven Oscar nominations, Bridges has only won once: For the 2010 drama Crazy Heart, in which he plays a country musician. Clearly, there's a lot of variety in his filmography — but he'll likely always remember his wonderful bald experience in Iron Man.
Source: Read Full Article