Power Book II: Ghost is halfway through its second season and the jaw-dropping moments haven't stopped. The series chronicles the life of Tariq St. Patrick (Michael Rainey Jr.) in the aftermath of his father, James "Ghost" St. Patrick's (Omari Hardwick) death. For the last season and a half, fans have watched Tariq juggle his life as a college student with his life on the streets.
Now, it's finally all caught up with him. Though Power Universe fans are desperate to know what will happen next, it appears that episode six has been delayed.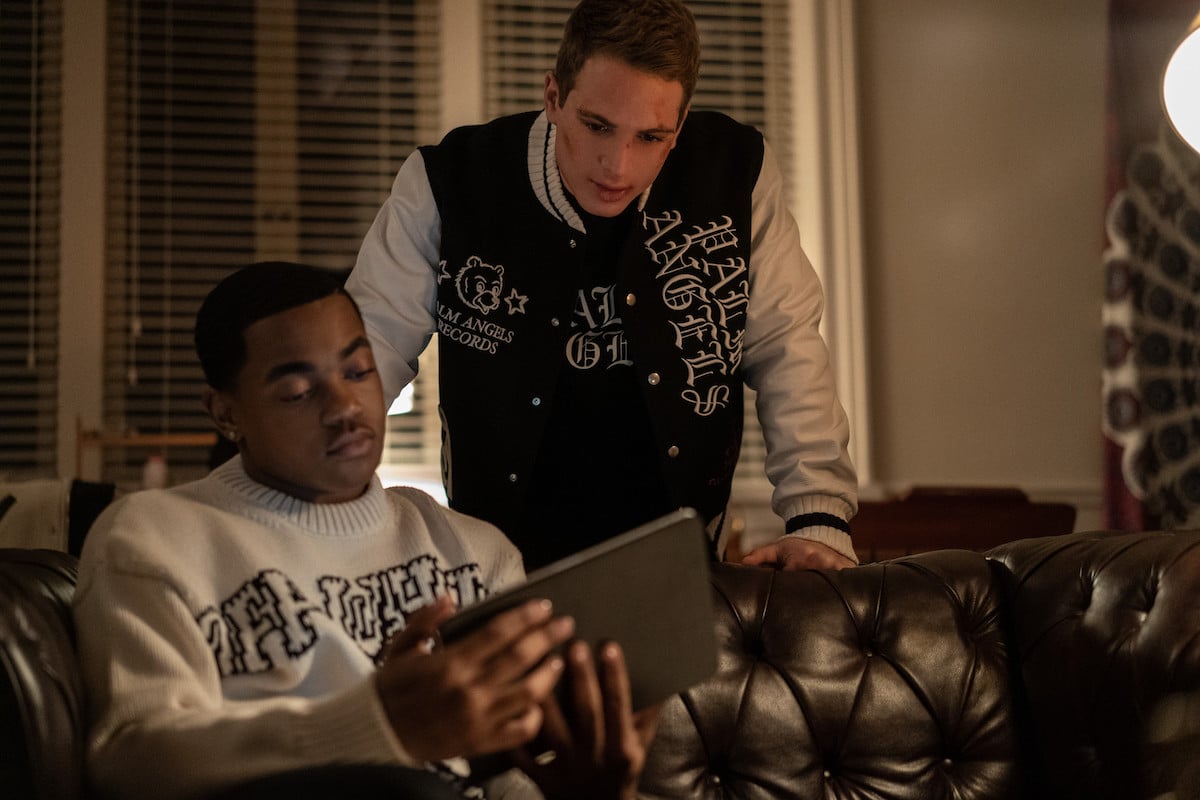 What is 'Power Book II: Ghost' Season 2 episode 6 about?
A lot happened at the end of episode 205. Mecca (Daniel Sunjata) made his intentions known, Lorenzo (Berto Colon) was released from prison, Tariq won custody of his little sister and he was arrested for double homicide. Episode 206 "What's Free?" is set to pick up right where the previous episode left off.
The official episode description reads, "Tariq reflects on where he is in his life and who he can trust. Brayden must decide whether to protect his family or help save Tariq's. Monet's faced with a new world order within her own family."
At this point, we're fearful for both Brayden and Monet.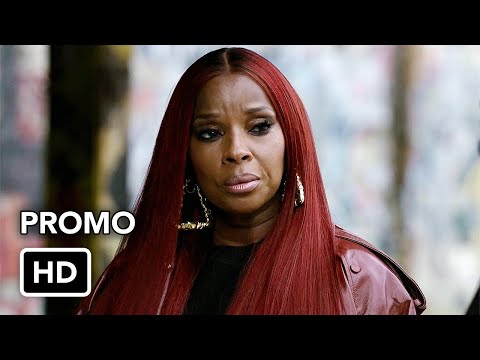 Why is episode 6 delayed?
Amid the holiday season, Power Book II: Ghost is taking a hiatus mid-way through its second season. Fans were stunned by the events of episode 205, "Coming Home To Roost" where Tariq's life spiraled out of control. There was also the shocking note that he received from his late father, who told him he knew he would wind up in prison for the choices he made.
Though fans are certainly anticipating what will happen next, episode 206 has been delayed until January 9, 2022. Not only does this mini-hiatus ensure that people who are traveling or spending time with their family won't miss anything, but it's also a strategic reason.
Due to the two-week delay, the season finale of Power Book II: Ghost Season 2 will air on Feb. 6, 2022, the exact same day that Power Book IV: Force, the Tommy Egan-led series starring Joseph Sikora will premiere.
'Power Book II: Ghost' has been renewed for season 3
Though we will have to wait a couple of weeks for the remaining season 2 Ghost episodes, viewers will be seeing a lot more of Tariq and his antics. In early December, Deadline reported that Starz has renewed Power Book II: Ghost for season 3.
"The continued success and cultural resonance of the Power universe is unprecedented, and fans are clearly still hungry for more Power Book II: Ghost," said Jeffrey Hirsch, President, and CEO at Starz. "We're excited for the third season of the star-studded series to get into production early next year just ahead of the debut Power Book IV: Force, the fourth installment in the rapidly expanding franchise."
Until then, we're going to have to wait and see how Tariq gets out of jail for the murders of both Jabari Reynolds and Officer Rameriez.
Source: Read Full Article