Money is constantly being thrown around on Power Book IV: Force. Whether it's Tommy Egan putting up millions for business purposes or gaining it through heists, it seems like there's no shortage of cash on the series. But how much money does Tommy Egan have exactly? His financial situation changed after the latest events on the TV show.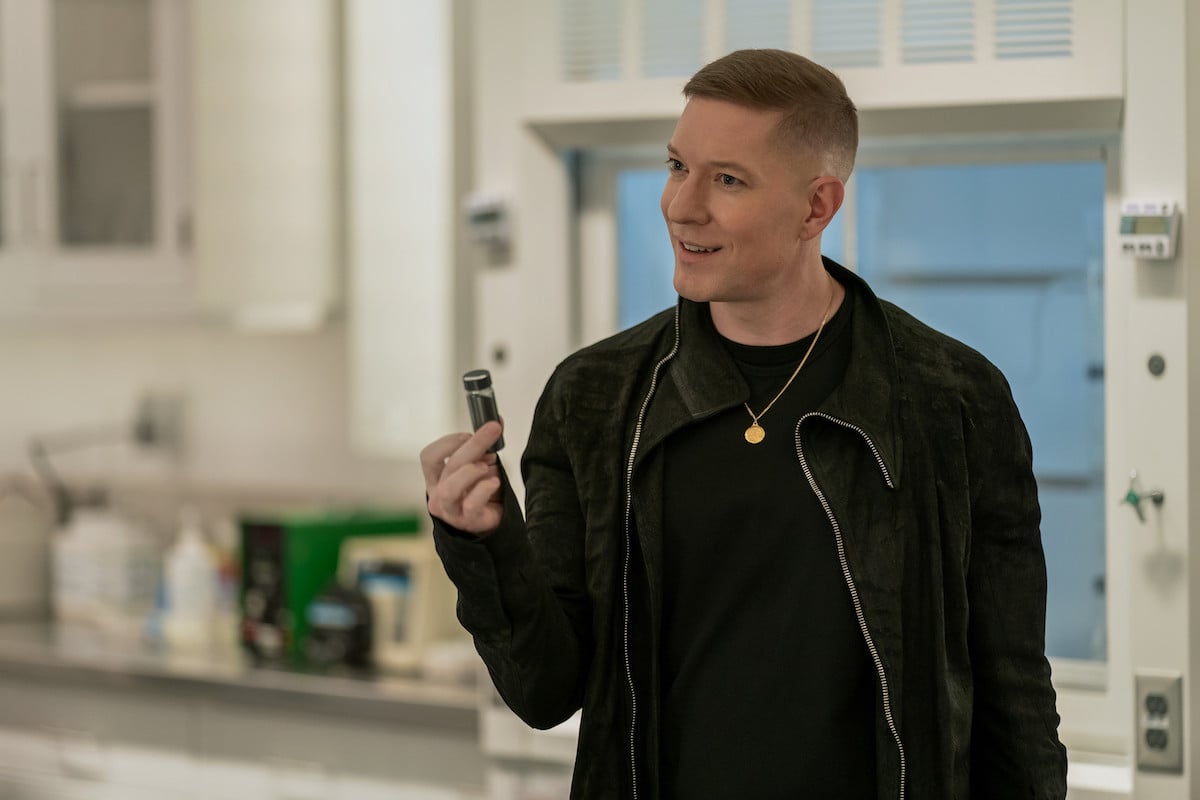 Tommy Egan is building an empire on 'Power Book IV: Force
At the beginning of Power Book IV: Force, which launched on Starz in February, Tommy had nothing. With no substantial reasons to stick around, he decided to move away from New York and head to Chicago. Set on building a new organization, he entered a partnership with Claudia Flynn to produce and sell Dahlia, a new feel-good drug with the potential to make its users addicted.
When it hit the streets and word of mouth began to travel, money came pouring in. By the end of the season, Tommy had secured a great new penthouse and seemed to have plenty of cash to spare.
Joseph Sikora on how much money Tommy Egan has
Unfortunately, everything changed after the Flynns declared war on Tommy. Needing protection, Tommy went to the Serbians and dropped $2 million for their help, bankrupting him.
"We just saw Tommy spend all of his money right [then] that we knew that he had," Joseph Sikora (Tommy Egan) told BlackFilmandTV.com. "He gave it all to the Serbs two million bucks in the time to load up everything that he had hidden in the fire pool area. So I think Tommy now is worth $0."
But don't expect Tommy to stay down for long. As he told Diamond Sampson in the latest episode, he's going to do whatever it takes to win.
Sharing his thoughts on season 2, Sikora said: "I think that Tommy is going to seek revenge for Liliana, first and foremost. And then I think that he will strategize. I think that this is going to be a very complex season. Gary Lennon, who's the showrunner is just such a consummate artist, and crafter of story. I can't wait to see where he goes, because I have nothing but faith and trust in his ability."
When does 'Power Book IV: Force' come back on?
Although the exact release date for Power Book IV: Force Season 2 has not been shared, Starz has promised that it's "coming soon." An insider told Variety, in a report published in March, that a writing team had even been put together before the show premiered.
During the wait, fans can check out some of the other Power spinoffs. The next one coming to the air is the second season of Power Book III: Raising Kanan, which follows Kanan Stark in his earlier years. The series will be back in the summer of 2022.
Source: Read Full Article