OK, y'all. In what has already been an absolutely WILD last few days in Bachelor Nation, even more surprising news has come. While we already know a ton of spoilers for Michelle Young's season 18 of The Bachelorette even though it literally won't hit our screens for another two weeks—mainly because Bachelor in Paradise season 7 wraps tonight on ABC—we already have the biggest spoiler of all: Michelle's winner!
Per Reality Steve, he doesn't know which of Michelle's 30 contestants made the final four, but he had the identity of the winner confirmed. If you don't want this enormous spoiler, flee now! Otherwise, without further ado. Drumroll please…
GIGANTIC SPOILER AHEAD
Before we dive in to the big reveal, here's what Steve had to say about it: "Had heard rumblings since the season ended but got the confirmation I needed the end of last week. Michelle is engaged to…"
Nayte Olukoya!!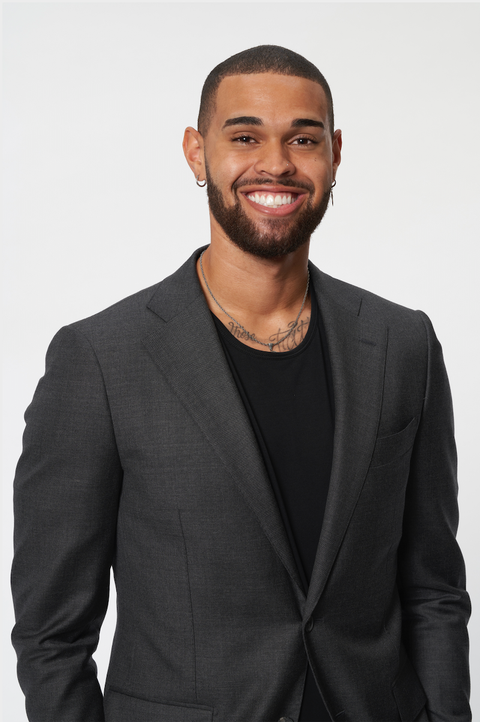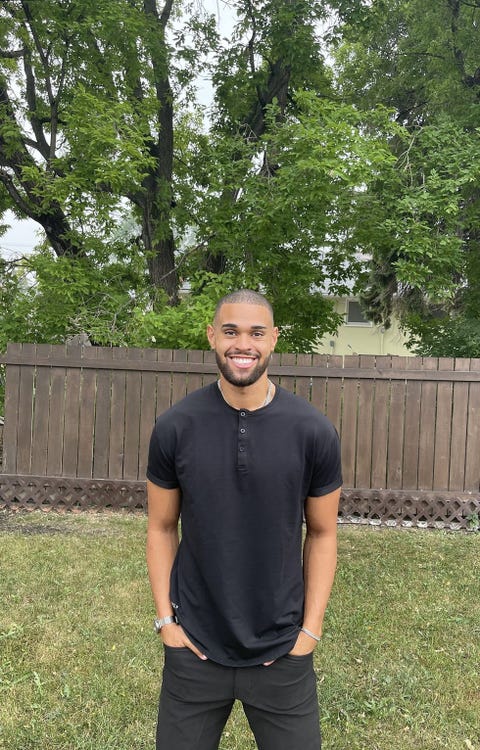 We did our own deep dive on Nayte after learning Michelle took him on two one-on-one dates, but his ABC bio reads:
This truly seems to be the real deal, since again, Reality Steve said he had it confirmed and the pair is reportedly engaged. But ofc, nothing is ever truly confirmed until we see it for sure on TV. The chances do look incredibly high though, and Reality Steve rarely misses the mark. So do with that what you will!
Source: Read Full Article