Survivor 41 has a new kind of idol that includes a significant risk. All of the idols need to be found to have power. So who found an idol in episode 3? Here is everything you need to know.
[Spoiler alert: Survivor Season 41 Episode 3 spoilers ahead.]
'Survivor 41' has an idol twist
The second episode showed Xander Hastings finding an idol. It told the castaway to "beware" before opening it.
Xander decided to take a chance anyway and found out it's a three-way shared immunity. It gets power only when the two other idols are found, and each person has to say a secret phrase at the challenge. Until then, they will lose their vote.
Xander later said his secret phrase at the challenge in front of everyone. But no one else responded with their phrase.
Who found the idol in episode 3?
Brad Reese from the Ua Tribe found one of the idols in the episode. He was with Genie Chen at the time, and luckily she is his ally. Brad also later revealed his idol to Shantel Sith.
At the next immunity challenge, he'll have to say his secret phrase, "I didn't realize this until now. Broccoli is just a bunch of small trees." Brad won't be able to vote until the immunity idol is activated.
He realized Xander has an idol because he said his phrase at the previous challenge. He then remembered, "I'm just as confused as a goat on astroturf" phrase hasn't been said, so the Luvu Tribe hasn't found their idol yet.
Brad later said his broccoli phrase in front of the cast before the challenge. Xander returned the favor, but no one from the Luvu Tribe said anything. Brad and Xander later acknowledged each other during the challenge, and Brad admitted it was "horrible" how he said his phrase because he stumbled over his words.
Brad also found an advantage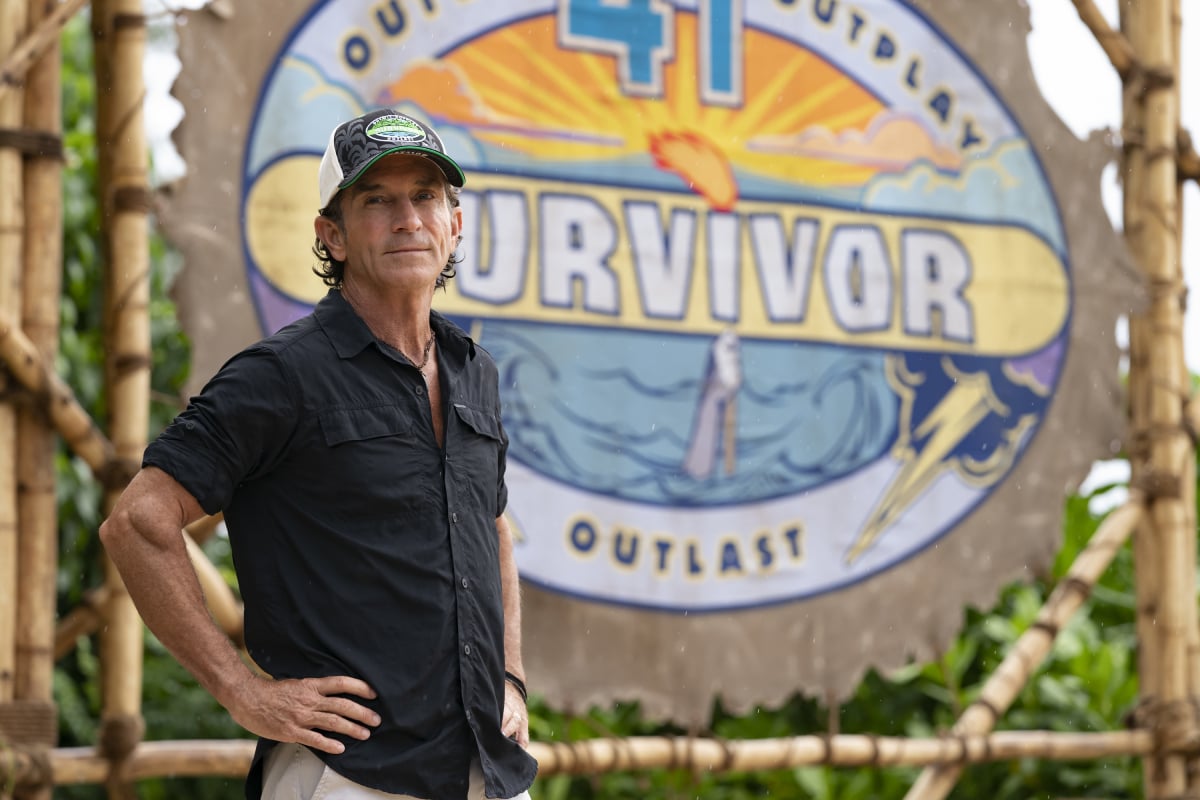 Brad also got lucky because he also found an advantage by his tribe's fire. The advantage says he needs to sneak out to a boat at night. If he decides not to go then, he loses his vote at the next Tribal Council.
He's not the only one. Tiffany Seely and Sydney Segal found the same advantage back at their camps. They all managed to sneak out at night and went to a different island. They have to choose between two different advantages–a tarp and a steal a vote. 
If all of them choose a tarp, then they all receive one. Or if they all choose to steal a vote, then they all lose their next vote. If there is a split decision, people who choose tarp will receive nothing, and those who decide to steal a vote will get that advantage.
Brad chose to steal a vote, Sydney chose tarp, and Tiffany chose tarp. Brad, in the end, got a steal a vote while Sydney and Tiffany didn't get anything.
Jarius "JD" Robinson was later caught with an advantage by Shantel and Ricard Foyé before Tribal Council. They considered this a betrayal and started to consider sending home JD or Brad. Ultimately Brad was voted out with a vote of 3-1.
Source: Read Full Article