The Farewell only hit theaters last weekend, but both critics and moviegoers are already calling it one of the best films of 2019.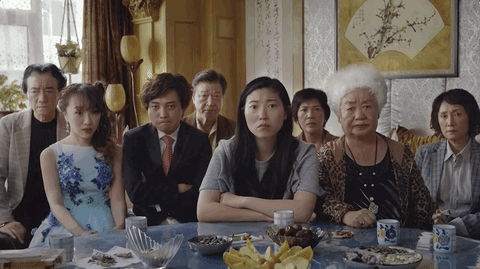 Sure, 2018's Crazy Rich Asians also featured an all-Asian and Asian-American cast, but before that, no major US studio film had had such a cast since 1993's Joy Luck Club (that's a 25-year span!)
The Farewell's only being shown in four LA and NYC theaters right now (and nine more this coming weekend), because the distribution company A24 opted for a limited release to build buzz before the nationwide release on Aug. 2.
But the good news is that this move helped the indie darling surpass Avengers: Endgame's record of biggest theater average of the year!
So, how did a small indie family drama showing at only four theaters manage to beat a record held by the second best-selling movie EVER? Well, people showed up on opening weekend!
Not only was every theater packed, but also some shows were even bought out by generous supporters, like US Olympian ice dancer medalists and siblings Maia and Alex Shibutani…
…and international pop star Tiffany Young, who purchased an afternoon screening for all of her LA-based fans.
As for the reviews, Rotten Tomatoes' rated The Farewell 100% fresh by dozens of critics.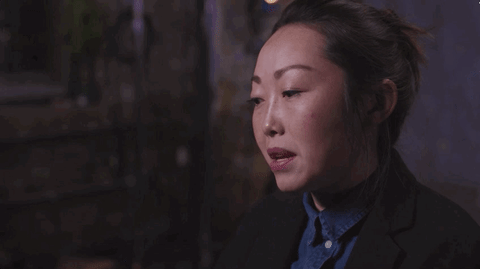 And on that note, I'll leave you with 22 tweets that perfectly articulate the deep resonance and wide-reaching impact of the masterpiece that is The Farewell:
1.
2.
3.
4.
5.
6.
7.
8.
9.
10.
11.
12.
13.
14.
15.
16.
17.
18.
19.
20.
21.
LIVE FOOTAGE OF ME READING THOSE TWEETS: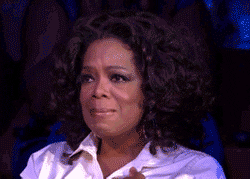 So, are you gonna watch "The Farewell"? Have you watched it already? Share your thoughts in the comment section below!!!
Source: Read Full Article