When Suicide Squad hit theaters in 2016, the film seemed like DC's answer to Marvel's Guardians of the Galaxy. Both films rely on an ensemble cast of misfits, feature pop-heavy soundtracks, and offer more subversive sensibilities than their comic book movie counterparts. Naturally, James Gunn — the filmmaker behind Guardians — came on to direct The Suicide Squad. And he brought a Marvel Easter egg with him.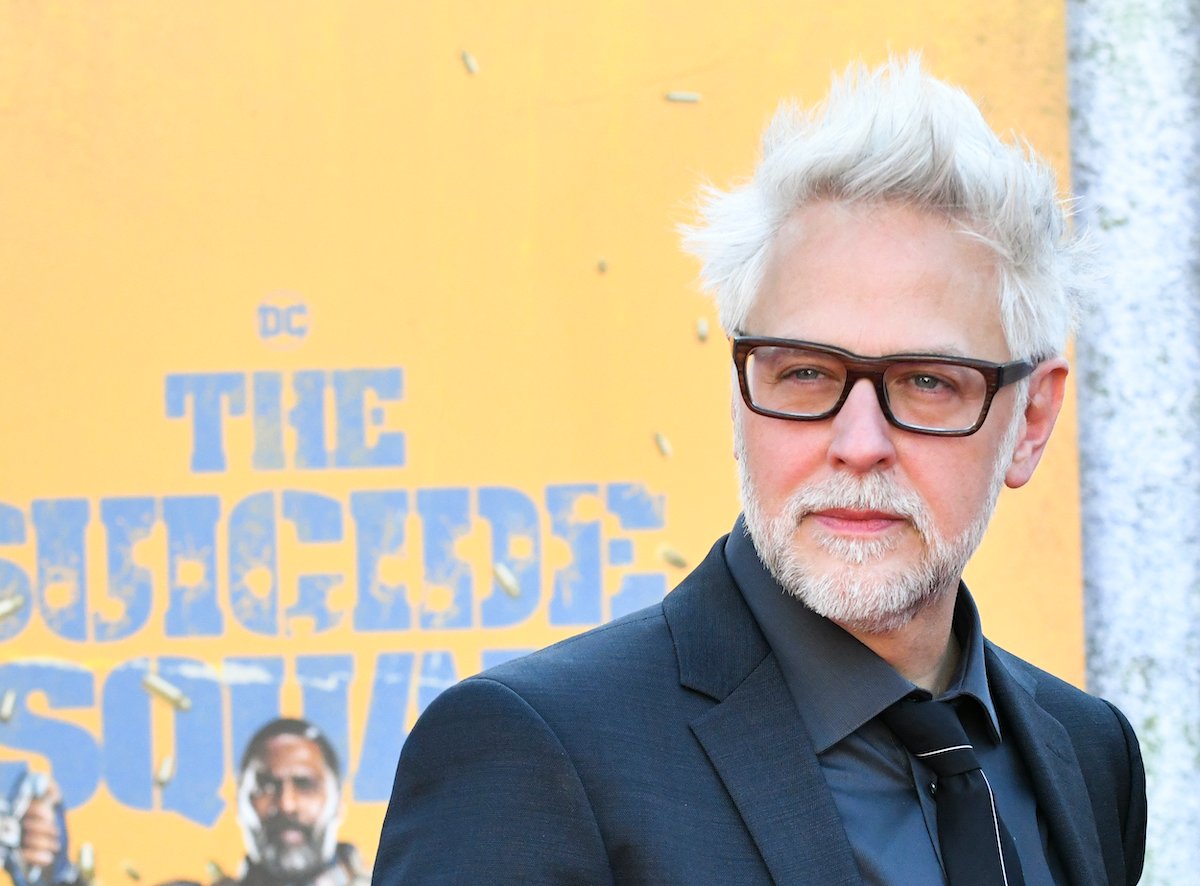 James Gunn is best known for Marvel's 'Guardians of the Galaxy'
Prior to 2014's Guardians of the Galaxy, Gunn's offbeat sense of humor had only been featured in two previous directorial efforts. Before joining the Marvel Cinematic Universe (MCU), he had made the 2006 horror-comedy Slither and the 2010 black comedy Super. But his MCU debut made Gunn a fan favorite, a reputation continued with 2017's Guardians of the Galaxy Vol. 2.
However, after some troubling tweets surfaced, the director found himself fired from the in-development Guardians of the Galaxy Vol. 3. And he subsequently took a meeting with DC, ultimately agreeing to direct The Suicide Squad. Since then, Marvel rehired Gunn to complete his Guardians trilogy, leaving the director with a restored reputation and a very busy schedule.
His first DC movie, 'The Suicide Squad,' includes a nod to the MCU
With The Suicide Squad, Gunn makes his entrance into the DC Extended Universe (DCEU). And given his Marvel experience, it stands to reason he would bring a nod to the Guardians of the Galaxy over with him. During a guest appearance on the Happy Sad Confused podcast, Gunn revealed The Suicide Squad actually features a secret cameo from a member of the Guardians of the Galaxy.
Some fans have already noted a potential cameo by Pom Klementieff — who plays Mantis in the MCU — in the DC movie. But Gunn has yet to confirm whether this is the Guardians nod he was referring to. The director, of course, has a long history of sneaking Easter eggs into his films. He's spent years mentioned a mythical unnoticed reference in the first Guardians of the Galaxy film, after all. So fans shouldn't be surprised.
'The Suicide Squad' could be the first in several DC movies James Gunn directs
Gunn still has at least one more movie in the works with Marvel. But after Guardians of the Galaxy Vol. 3 wraps, the director might very well be available to entertain a variety of new projects. If The Suicide Squad meets or exceeds expectations — early reviews suggest it might — he could wind up a DCEU mainstay.
Until then, fans can enjoy Gunn's The Suicide Squad in theaters and on HBO Max. And they can look forward to seeing Star-Lord (Chris Pratt), Gamora (Zoe Saldana), and company at least one last time. Although plot details remain a mystery, Guardians of the Galaxy Vol. 3 is set to arrive in theaters on May 5, 2023.
Source: Read Full Article